Insights
Keeping you up to date on industry trends so you maintain your competitive edge and provide timely, accurate coverages for your clients.
The recent catastrophic weather event, Hurricane Ian, has caused devastating loss to the state of Florida.  As those impacted begin rebuilding their businesses, homes and communities, it's expected that a number of commercial operations will be traveling to affected areas to assist with the recovery effort. With this in mind, it's important to ensure these individuals are appropriately covered...
read more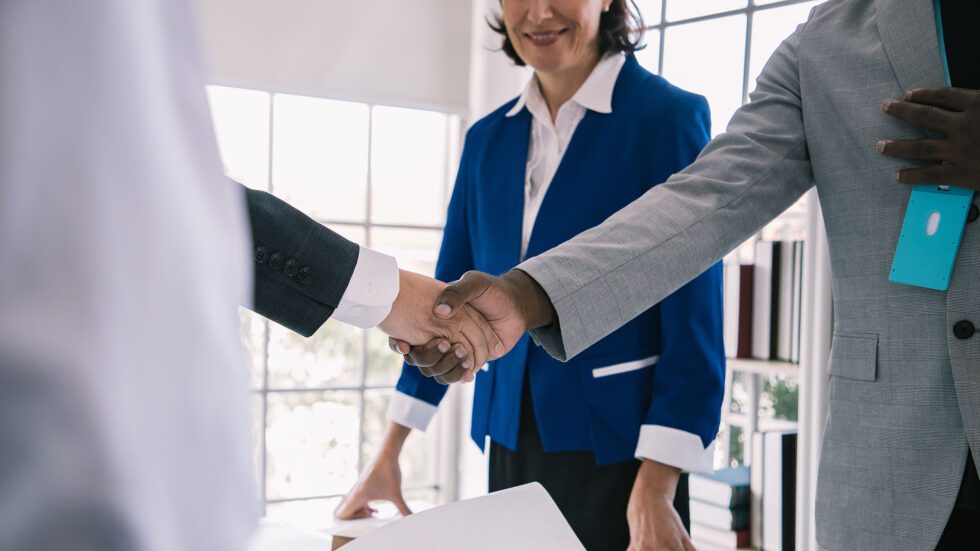 Houston, TX (October 4, 2022) – Delta General Agency Corporation (Delta), a full-service specialty wholesale brokerage and managing general agency (MGA), announces a new name and brand identity. Jencap Group, LLC (Jencap) acquired the assets of Delta in February 2022. After a transitional period, Delta will now operate as part of Jencap Insurance...
read more
Stay Informed
Want to receive information from Jencap on timely marketplace trends, hot new product and program launches, and valuable product expertise that will set you up to win? Sign up below to receive email communications from Jencap.