Insights
Keeping you up to date on industry trends so you maintain your competitive edge and provide timely, accurate coverages for your clients.
Green construction is growing, as companies strive to create more sustainable, energy-efficient, resilient buildings. As this article outlines, however, sustainable construction projects use new technologies, materials, and construction methods that create unforeseen challenges and risks: Most sustainable production plants use emerging technologies that haven't been extensively tested, making it...
read more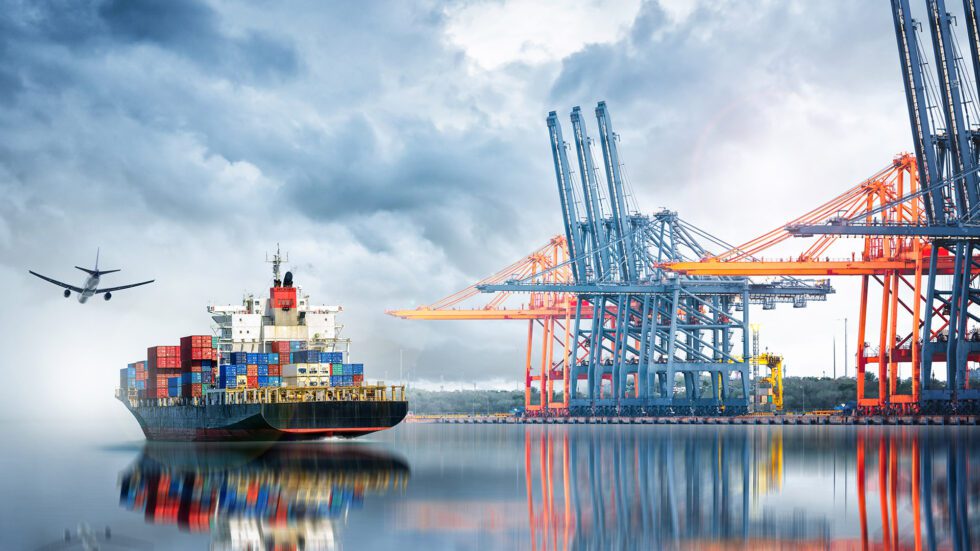 If your client's business involves assembling, importing, exporting, manufacturing, transporting, and/or distributing goods—a Stock Throughput Policy (STP) may be needed to cover their risk exposure.  What is a STP A STP is a form of marine coverage that protects a company's goods throughout the global supply chain- from creation to final...
read more
Stay Informed
Want to receive information from Jencap on timely marketplace trends, hot new product and program launches, and valuable product expertise that will set you up to win? Sign up below to receive email communications from Jencap.