Insights
Keeping you up to date on industry trends so you maintain your competitive edge and provide timely, accurate coverages for your clients.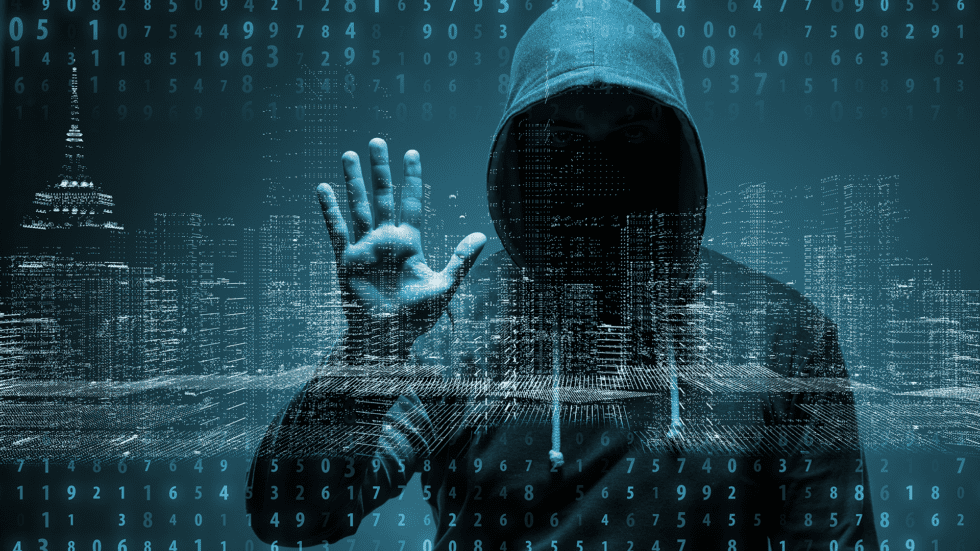 Hackers recently used ransomware against a major gasoline pipeline to halt distribution, costing the company millions of dollars and creating chaos across the southeastern United States. A cyber attack on the world's largest meat producer last month also forced the shutdown of all its U.S. beef plants, wiping out production from facilities that supply almost a quarter of American beef supplies....
read more
Worldwide Special Risks to Provide Essential Live Event Coverage New York, NY (July 8, 2021) – Jencap Group, LLC (Jencap), the wholesale program management and binding authority business of Galway Insurance Holdings LP (Galway), has acquired London-based Worldwide Hole 'N One Ltd. (WHNO). Through its primary brand, Worldwide Special Risks (WWSR),...
read more