Insights
Keeping you up to date on industry trends so you maintain your competitive edge and provide timely, accurate coverages for your clients.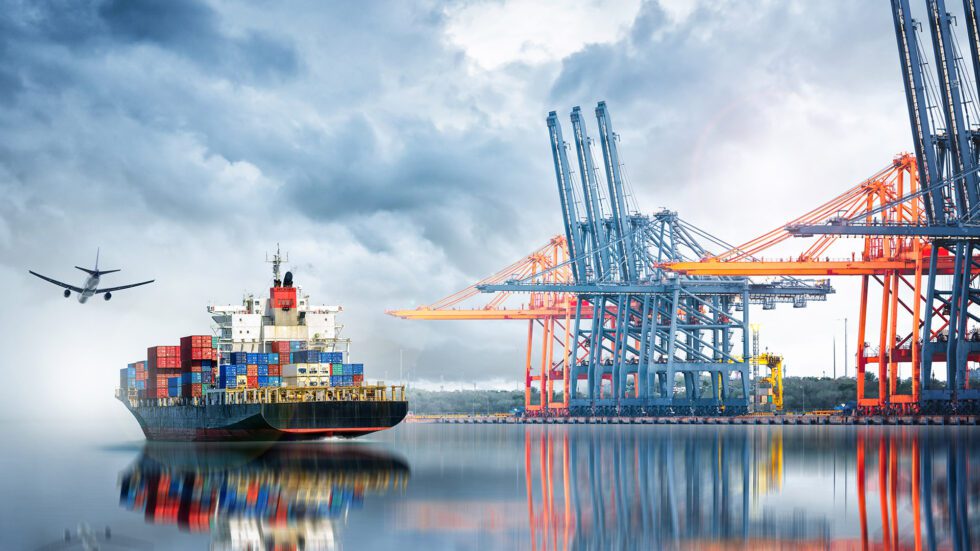 If your client's business involves assembling, importing, exporting, manufacturing, transporting, and/or distributing goods—a Stock Throughput Policy (STP) may be needed to cover their risk exposure.  What is a STP A STP is a form of marine coverage that protects a company's goods throughout the global supply chain- from creation to final destination. These policies provide comprehensive...
read more
Atlanta, GA (August 1, 2022) – Risk Innovations, a national wholesaler that specializes in Workers' Compensation, announces a new name and brand identity. Acquired by Jencap Group LLC (Jencap) in 2018, Risk Innovations will now operate as part of Jencap Insurance Services Inc. (JCIS), a principal division of Jencap. "On the heels of celebrating...
read more
Stay Informed
Want to receive information from Jencap on timely marketplace trends, hot new product and program launches, and valuable product expertise that will set you up to win? Sign up below to receive email communications from Jencap.