Areas of Specialization
Jencap provides retail agents carrier exclusivity, underwriting mastery, and unparalleled customer service. Regardless of the class of business you need covered, Jencap has product solutions for any complexity. We consistently deliver industry-leading solutions, coverage, and terms, all at the best price.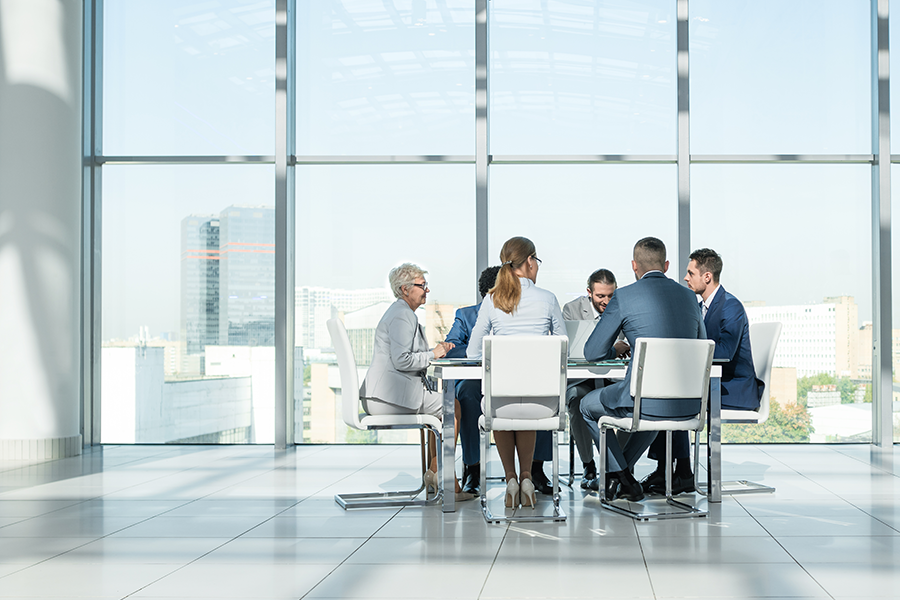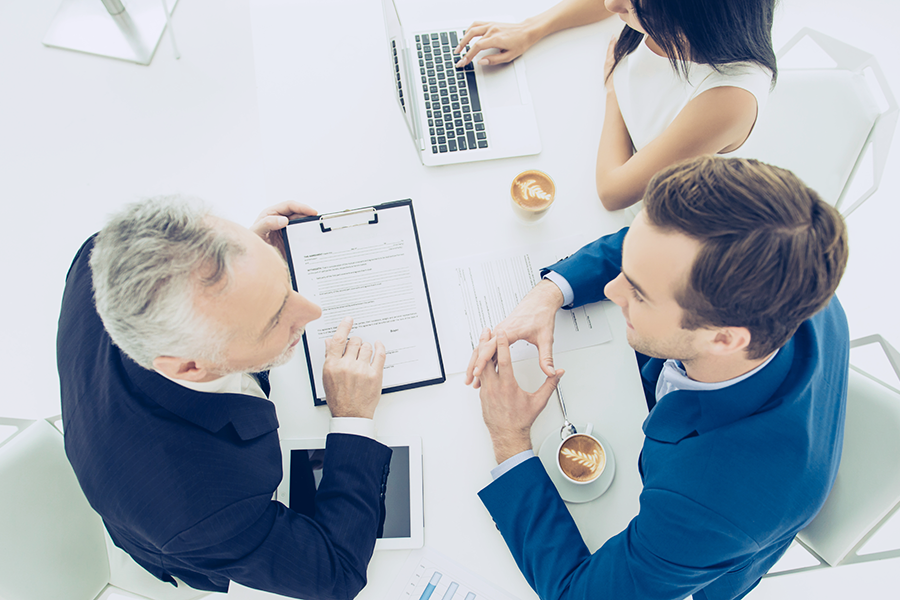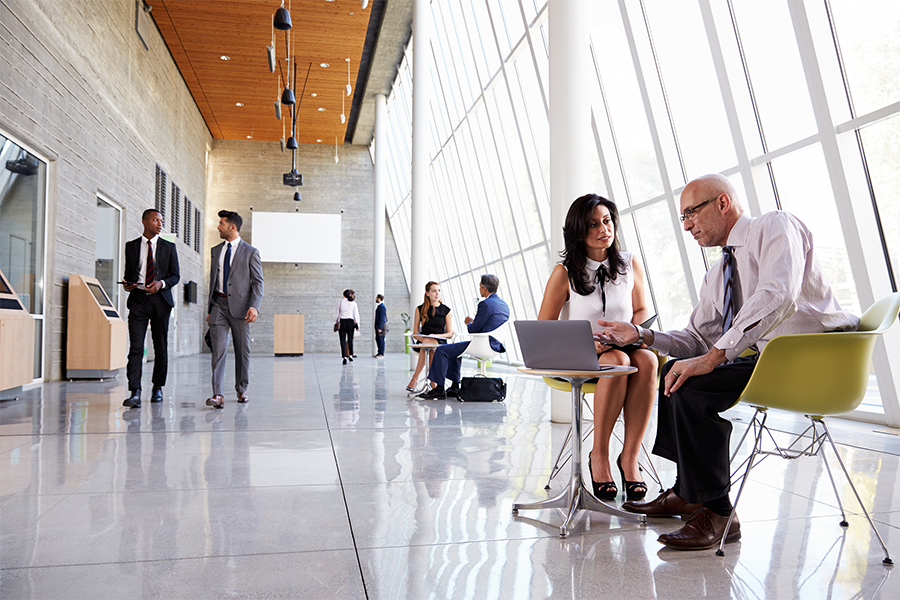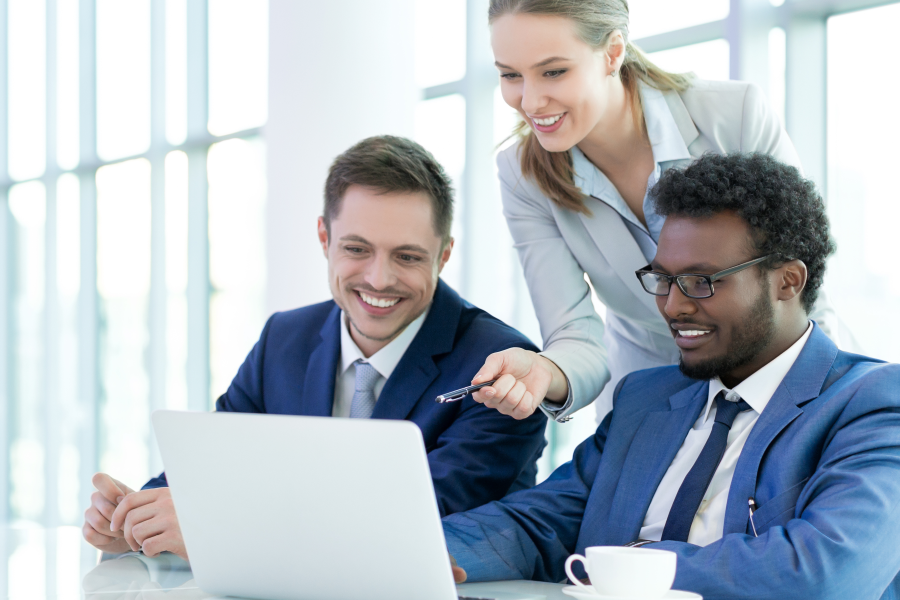 Wholesale Brokerage
With Jencap's size and reach, no account is beyond our highly-specialized team's capability. Place your trust in our brokers that have a wide spectrum of industry-specific expertise and billions of dollars in associated premiums.
Binding Authority
Jencap gives our agency partners a competitive edge with access to quick indications, quotes and binders. Couple that with product expertise, geographic knowledge, and deep market intelligence and you get the right coverage solution every time.
Specialty Programs
Jencap has a growing list of specialized programs that are built on our hard-earned reputation and experience in the marketplace. From nonprofits and transportation to self storage and everything in between, our team has you covered.
Custom Solutions
Your clients have unique needs. We have unique solutions. Our underwriting experts remain on the front line of industry-specific and geographically specific industry trends to always be two steps ahead of the competition.
There is strength in size
and power in partnership.
Put Jencap to work for you.
Jencap provides unique specialization, unparalleled market access, and nationwide influence. Encompassing expertise from every corner of the industry, Jencap is the ultimate, award-winning insurance platform.
"When you look at the interactions between our team members, our successful cross-selling efforts, and the unbelievable talent we've accumulated across the country, it is obvious that Jencap is truly better together."