Manufacturing
Protection for Manufacturing Businesses
Target Classes of Business
Slide 1
Pharmaceuticals & Nutraceuticals
Auto (Primary/Excess/Hired & Non-Owned)
Commercial General Liability
Coverage Solutions
Equipment Breakdown
Inland Marine
Pollution/Environmental Coverages
Products Liability
Product Recall
Professional Liability
Umbrella (Primary/Excess)
Workers' Compensation
Auto (Primary/Excess/Hired & Non-Owned)
Commercial General Liability
Coverage Solutions
Equipment Breakdown
Inland Marine
Pollution/Environmental Coverages
Products Liability
Product Recall
Professional Liability
Umbrella (Primary/Excess)
Workers' Compensation
Don't See What You're Looking For?
Chances are ... we cover that, too. Jencap's friendly experts are here to answer any questions you may have.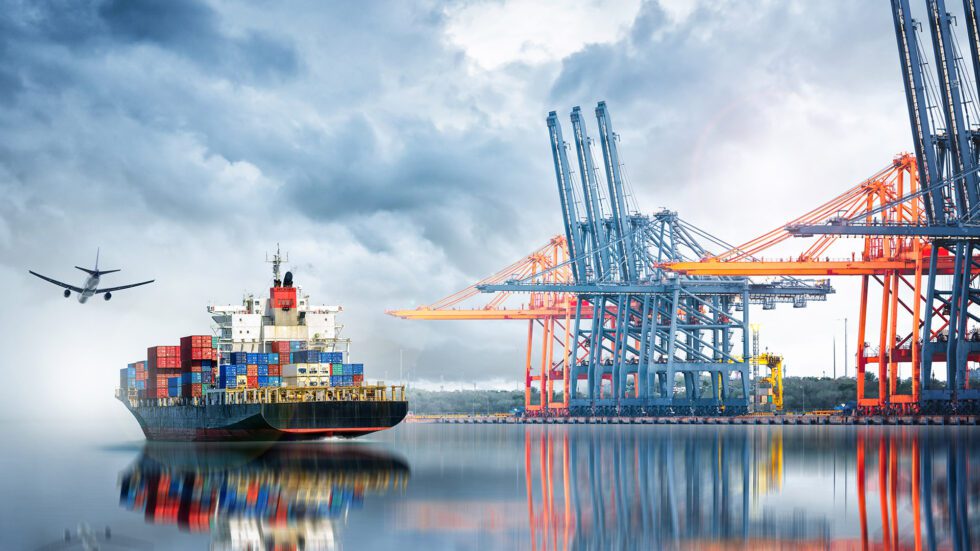 If your client's business involves assembling, importing, exporting, manufacturing, transporting, and/or distributing goods—a Stock Throughput Policy (STP) may be
Stay Informed
Want to receive information from Jencap on timely marketplace trends, hot new product and program launches, and valuable product expertise that will set you up to win? Sign up below to receive email communications from Jencap.