Jencap Careers
We're glad you're here! The Jencap companies are a place where you can grow and develop surrounded by a team of experts. No matter the stage of your career we have a spot for you!
A few short years ago, Jencap was four people with a vision. Today, we are one of the largest wholesale intermediaries in the country.
The common thread woven through our company's success is our people. Jencap's team is united in a common mission to be exceptional at everything we do, while supporting one another along the way. With our ongoing rapid growth trajectory, it's a wide-open road of opportunity and career success waiting for you at Jencap.
6 Reasons You Belong at Jencap
Collaborative Team Approach
Jencap team members work collaboratively to provide industry-leading insurance solutions to our agency partners. Whether you are processing the bind order, issuing the account invoice, or underwriting the risk, you play an integral role and your contributions are valued. At Jencap, we are better together!
Jencap is built on a foundation of trust, honesty and mutual respect and we uphold these values in our daily responsibilities at every level of the company. Our thriving agency partnerships, long-tenured carrier relationships, and strong leadership team are proof of Jencap's values-centric work environment.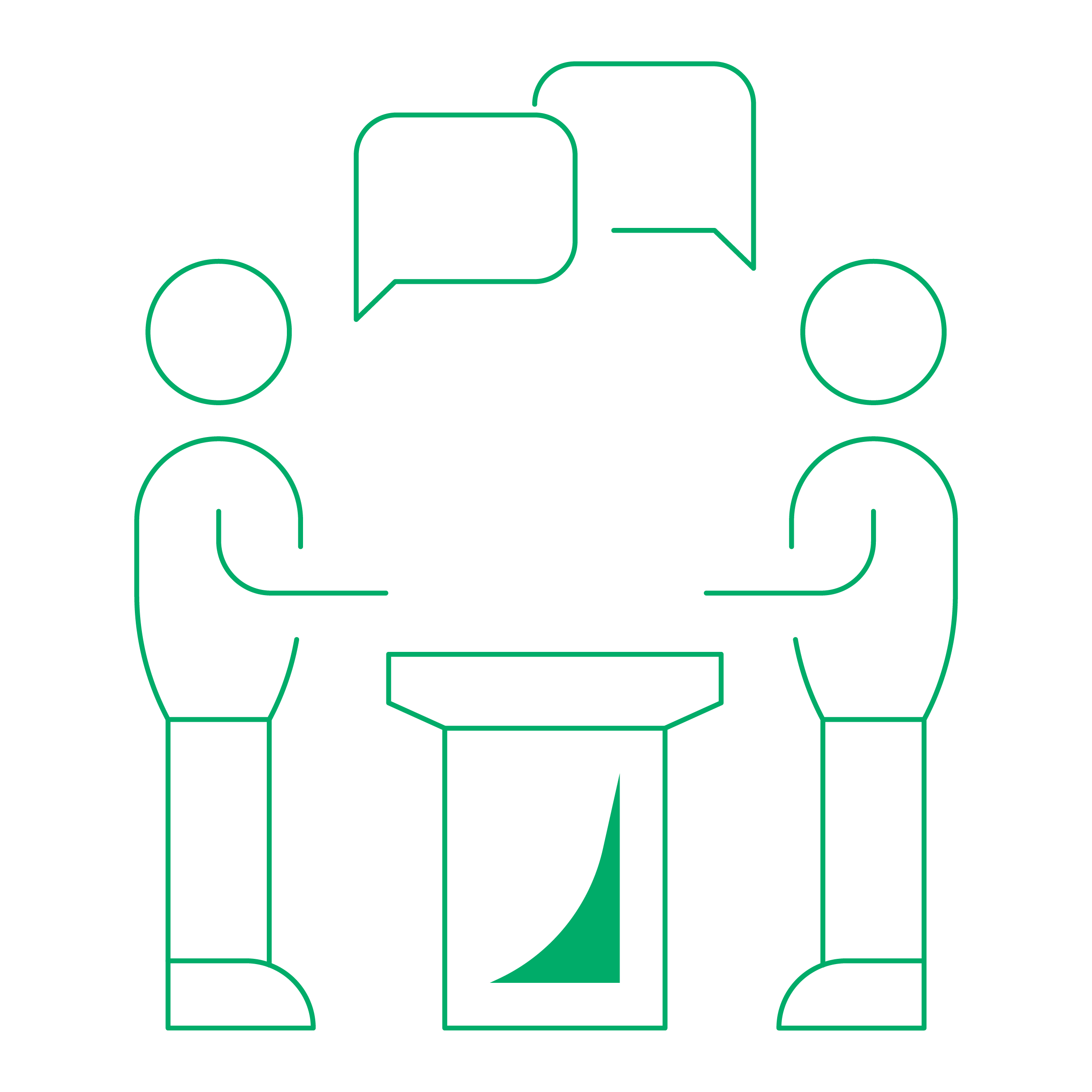 Fun fact: 20% of Jencap's staff are employee equity holders. We don't just say that our team members "own it" – they really do! Jencap's team members are proactive about learning new things and achieving their dreams. We are collaborative in our approach and give our teams the ability to really build something of their own. At Jencap, you get to be the author of your own story!
You wouldn't want a doctor who does a little bit of everything to perform your hip replacement surgery. You want a hip specialist that has done thousands of them! The same applies to insurance – it is not a generalist game. Every line of business and industry requires specialized expertise to set our agency partners and their clients up for success. At Jencap, you have the unique opportunity to work alongside and learn from the best in the business.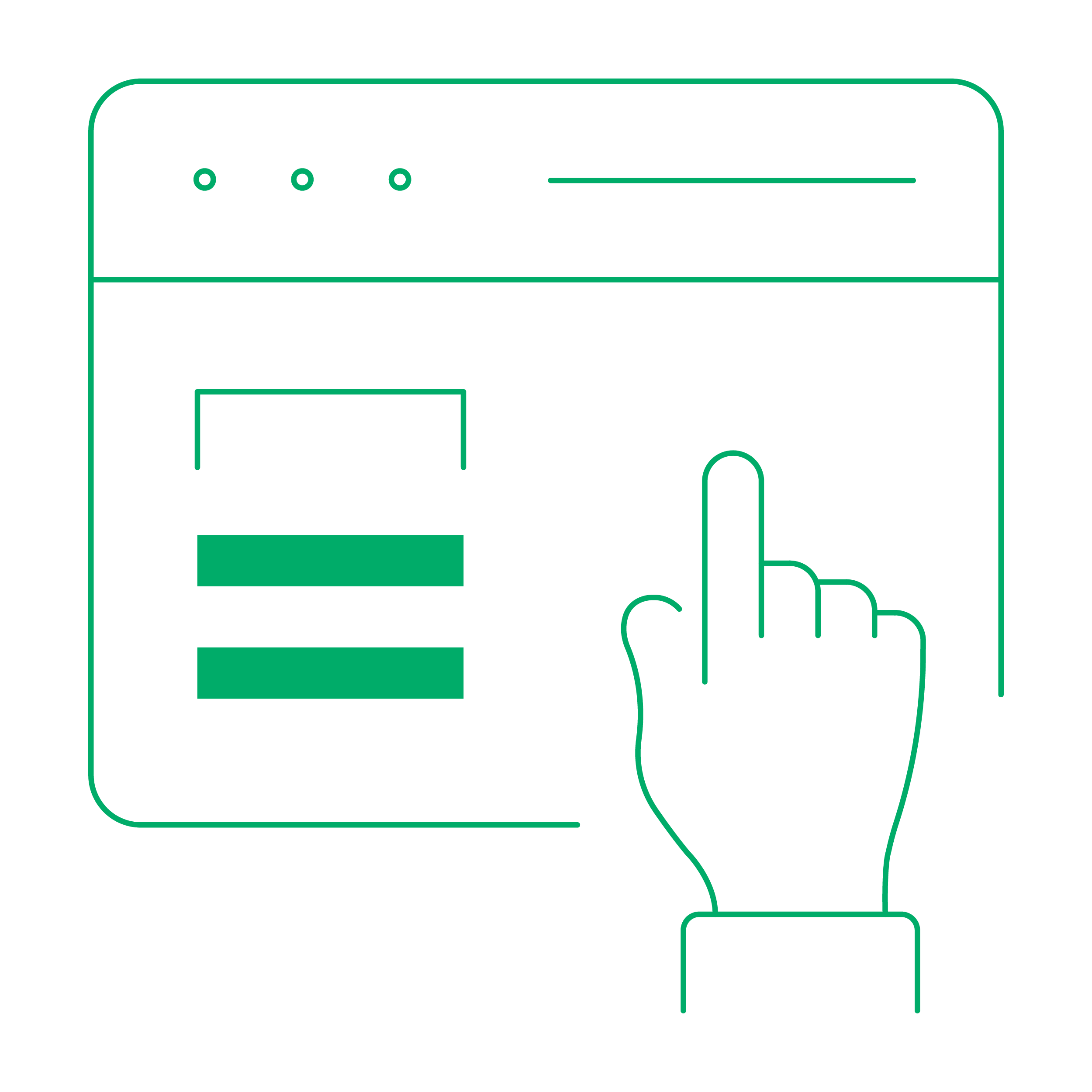 Personalized Benefits Plans
Jencap's full suite of employee benefits is designed to match our employees' individual circumstances and needs: a one-size-fits-all benefits solution simply doesn't work. We offer choice in healthcare plans, along with access to medical, dental, vision, HSA, PTO, 401K matching, and pharmacy plans. From life and disability insurance to wellness programs, cancer services and commuter benefits, Jencap is committed to supporting our valued team members in living a healthy and fulfilled life.
Working for one of the fastest growing wholesale intermediaries in the insurance industry has its perks! Jencap continues to acquire new companies, launch new programs, take on new carrier partnerships, and expand geographically. This growth provides our team members with endless career advancement opportunities. Jencap also offers industry-leading professional development opportunities to further advance your talents and skills.
This link leads to the machine readable files that are made available in response to the federal Transparency in Coverage Rule and includes negotiated service rates and out-of-network allowed amounts between health plans and healthcare providers. The machine-readable files are formatted to allow researchers, regulators, and application developers to more easily access and analyze data. https://www.cigna.com/legal/compliance/machine-readable-files
Job Openings
Are you a professional looking to further your career on the best team possible? Explore the open positions at Jencap and our affiliate companies.
Early Career Opportunities
Are you a college student or recent graduate? Jencap has training and development programs for you that include our Internships and Success Academy.
Jencap Affiliate Companies