Protection for Your Personal Lines
Jencap is the one-stop shop for all of your personal lines clients' unique needs. With 30+ admitted and non-admitted carrier partners, we have your monoline and packed policy needs covered. Our industry-leading personal lines underwriters specialize in high-valued homeowners, primary and excess flood, hard-to-place homeowners, and everything in between.
Target Classes of Business
Slide 1
AirBnB/Vacation Rental Homes
Coastal Property with Wind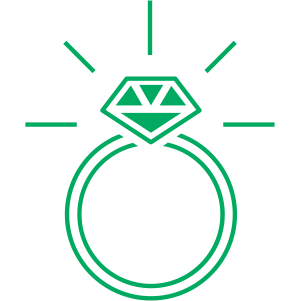 Jewelry/Fine Art/Antiques
Affluent, Admitted Homeowners
Builder's Risk
Flood (Primary & Excess)
Personal Article Floaters
Surplus Lines Homeowners
Umbrella (Primary & Excess)
Yacht
Exclusive Personal Lines Programs
Whether it's a quote for a closing or to respond to a recent non-renewal by a standard carrier, Jencap provides coverage for primary and secondary homeowners and dwellings, including vacant and rentals. In addition, Jencap's portfolio includes coverage for excess flood, personal article floaters and personal umbrella or excess coverage. Most coverage can be tailored in order to insure a specific type of property or individual need.
Cyber
This program covers a variety of security breaches and data theft, as well as data extortion.
MiniCo offers a breach-response product from industry leader Beazley Insurance. Coverage includes security and privacy liability for employees and customers in the event of data theft; data recovery and loss of business income, including denial-of-service attacks and system malfunction; privacy regulatory defense and penalties including costs to comply with post-breach regulatory action; crisis-management costs such as customer notification, support, and credit-monitoring; and data extortion including payment of ransom monies to secure the return of data. This program is available in most states.
---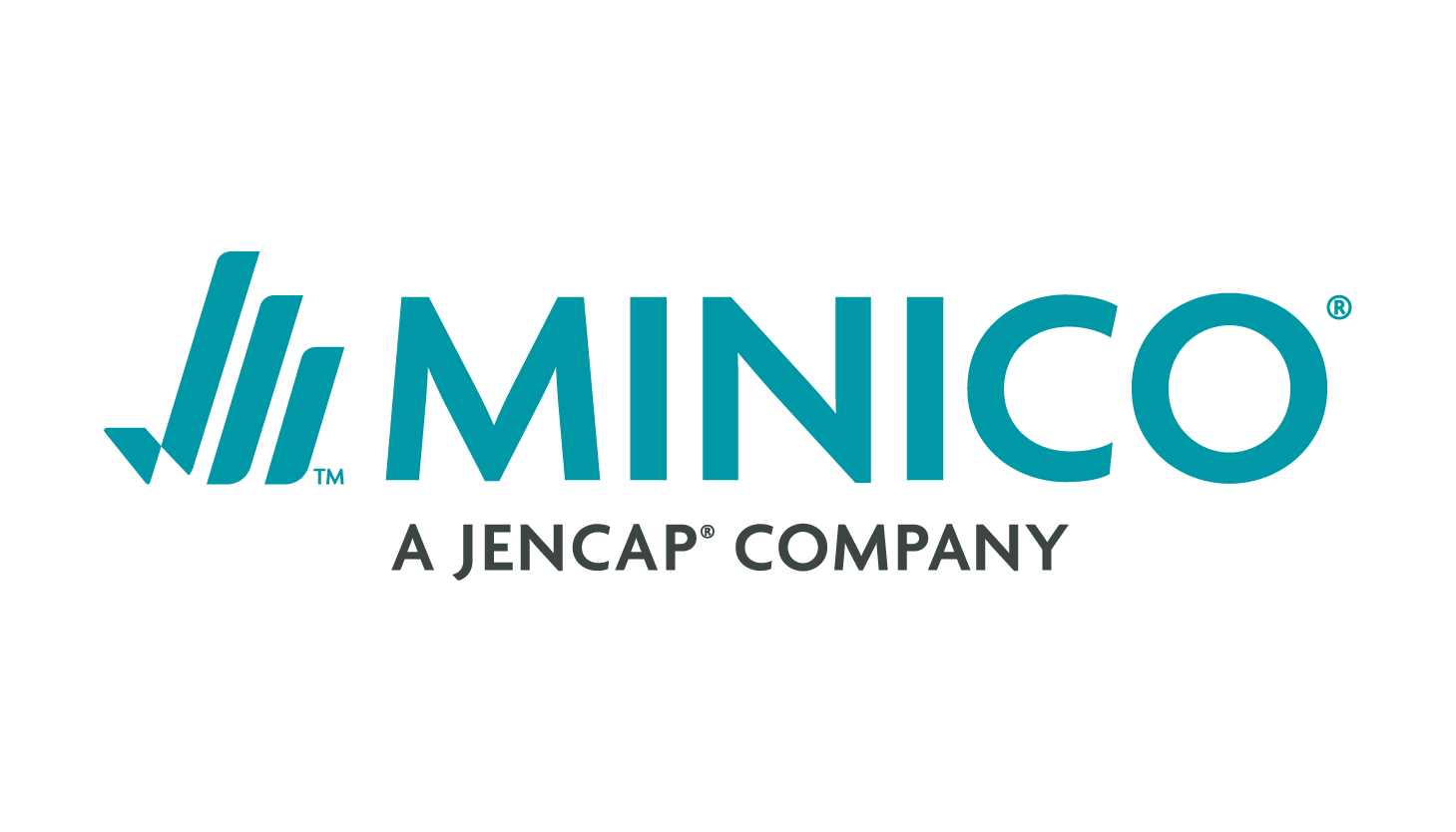 Fine Art and Collectibles
This program insures collections for their full collectible value as established by the policy holder.
MiniCo offers scheduled and/or unscheduled coverage up to $1,000,000 for fine art and a wide variety of valuable collectibles in hundreds of categories. Collections are insured for their full collectible value. The policyholder establishes the value of the collection, and no appraisal is required at the time of application. We offer a simple online portal to quote and bind policies, and the program is provided in partnership with an AM Best A-rated carrier. This program is available nationwide.
---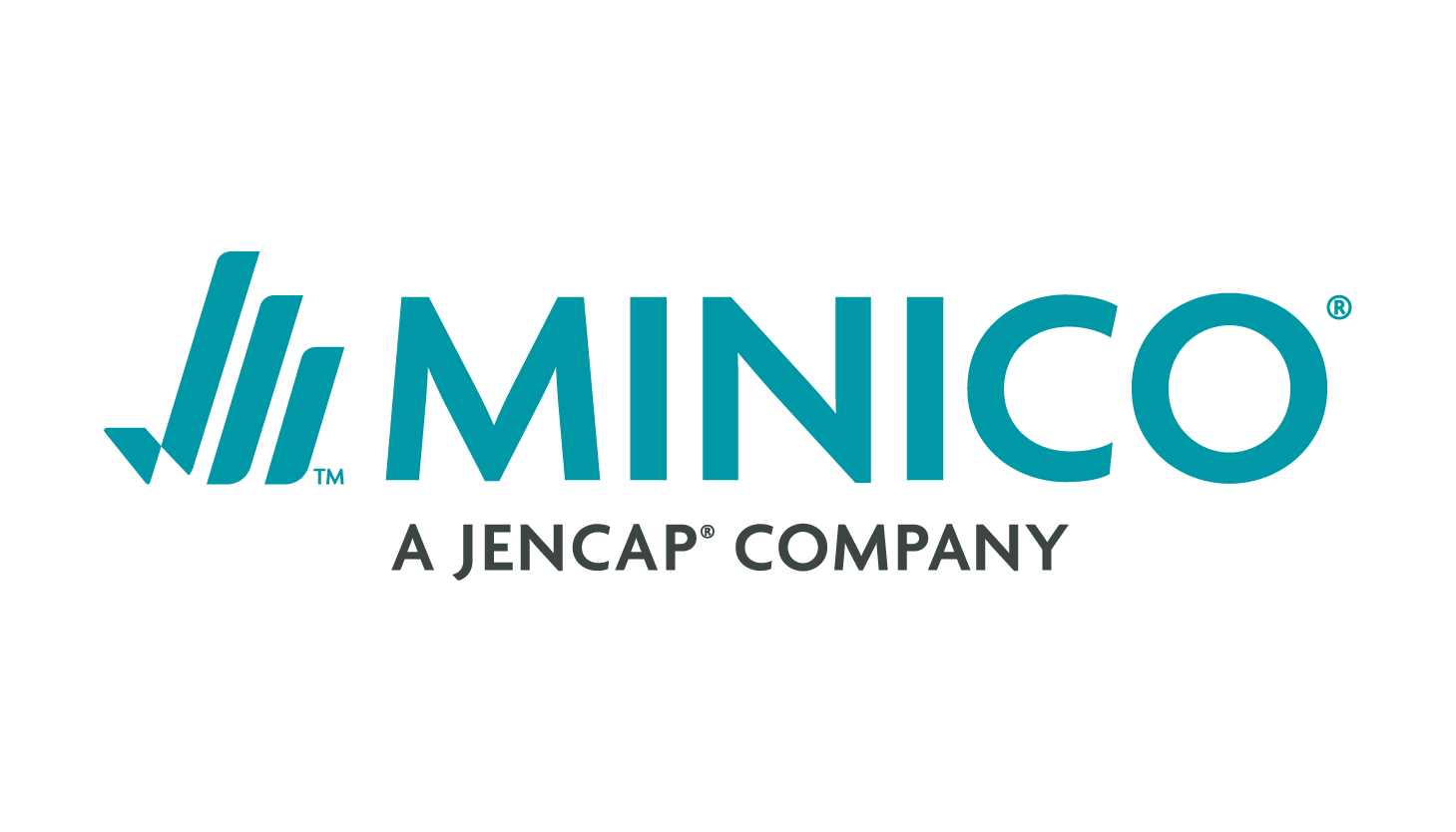 Self-Storage Tenant Insurance
This program provides affordable, short-term storage unit insurance coverage for items stored.
MiniCo's Tenant Insurance Program offers self-storage customers affordable, short-term storage unit insurance coverage for items stored in a rented self-storage space or mobile container. In the event of a loss, customers who have self-storage tenant insurance coverage are less likely to make a claim for damages against the self-storage business.
---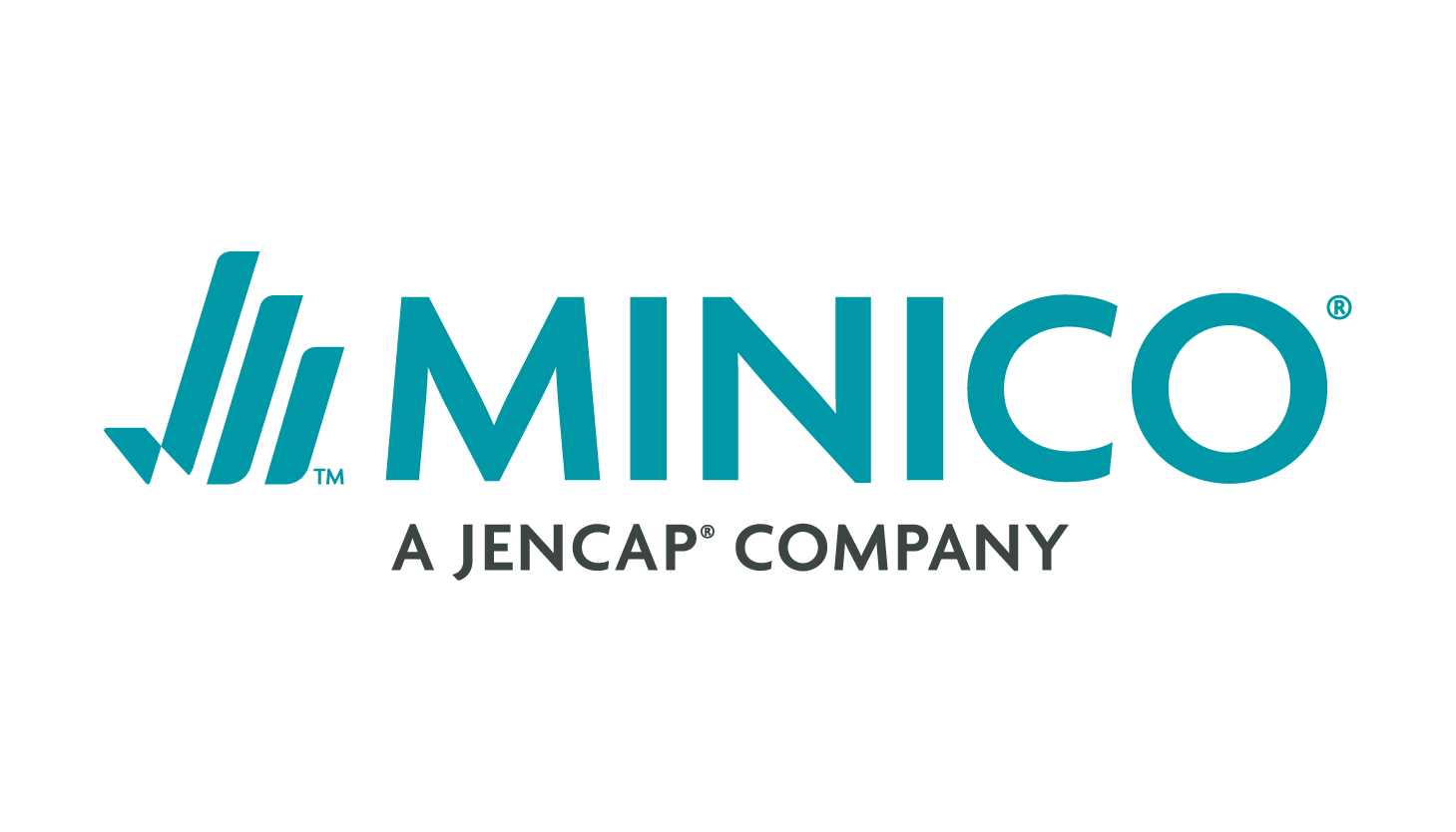 Don't See What You're Looking For?
Chances are ... we cover that, too. Jencap's friendly experts are here to answer any questions you may have.
Stay Informed
Want to receive information from Jencap on timely marketplace trends, hot new product and program launches, and valuable product expertise that will set you up to win? Sign up below to receive email communications from Jencap.