About Us
Our size, strength and expertise make Jencap the ultimate, award-winning insurance platform. Jencap delivers unmatched market access and our exclusive programs empower retail agents to offer their clients' coverage for any risk.
Jencap is one of the largest wholesale intermediaries in the United States with expertise in wholesale brokerage, binding authority, and program management. We have specialized divisions and affiliate companies that provide niche expertise, unparalleled market access, and nationwide influence.
Encompassing expertise from every corner of the industry, Jencap is the ultimate, award-winning insurance family. There is strength in size and power in partnership. Put Jencap to work for you.
Experienced Leadership
Jencap's success can be attributed to the incredible individuals that make up our organization.
Jencap's Geographic Distribution
Our large geographic footprint provides you with national market access and regional industry expertise. See below for all Jencap office locations countrywide.
20%
OF JENCAP'S STAFF ARE
EMPLOYEE EQUITY HOLDERS
OVER
$3 BILLION
IN TOTAL WRITTEN
PREMIUMS
Our Affiliate Companies
Jencap and our companies deliver a broad range of specializations, market access, and geographical expertise.
Jencap Exceeds Expectations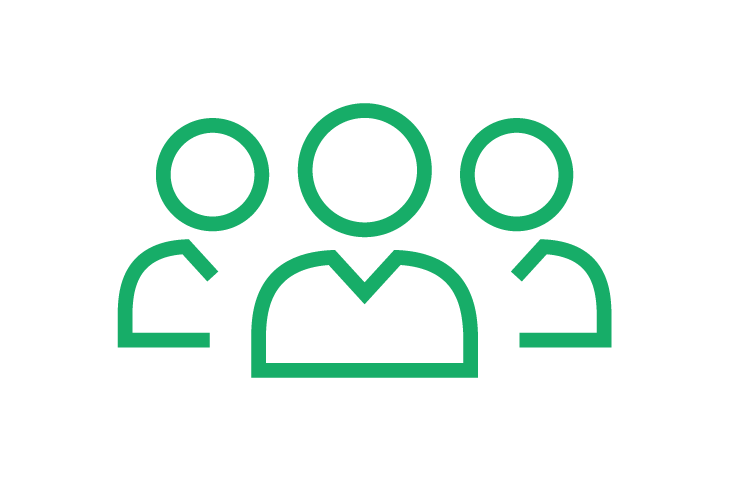 Each of the Jencap companies target very specific industries and bring you products customized to those tightly-defined markets. The power and depth of our collective knowledge propels your agency forward with a great competitive advantage.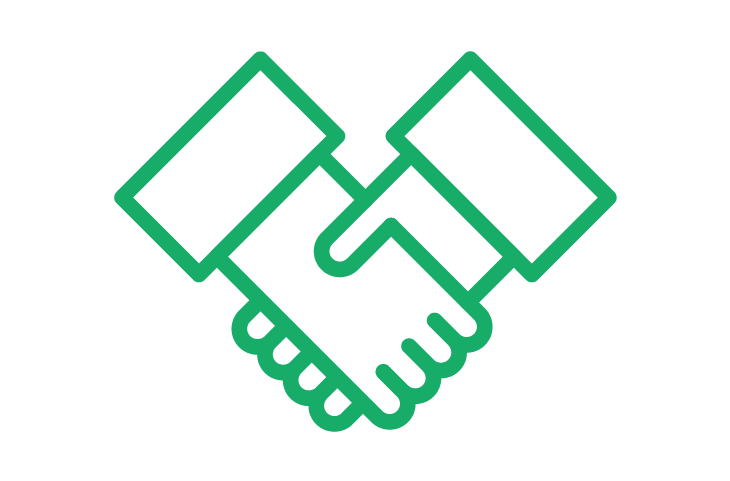 A call or email is all it takes to tap into your trusted partners at Jencap. Our team will provide the knowledge, trusted relationships, integrity, and speed to meet the demands of your clients.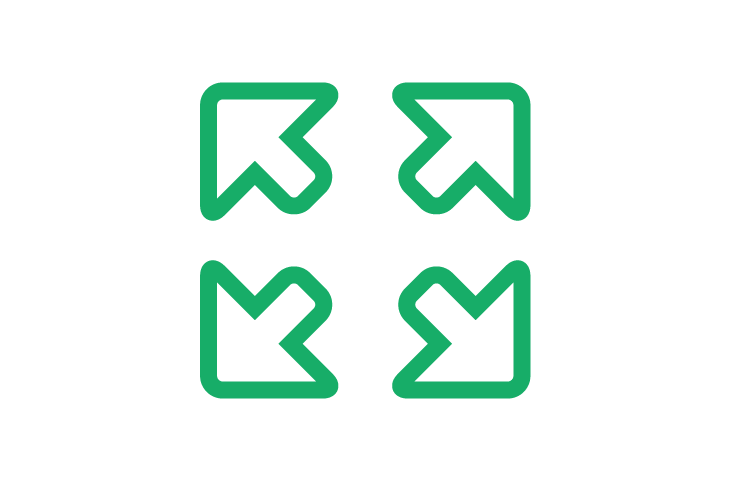 We work closely with our carriers to provide dependable, consistent markets to you and your clients. You have unmatched access to partners who value a deep understanding of the opportunities and risks inherent in your clients' businesses and offer informed views on market developments and industry competition.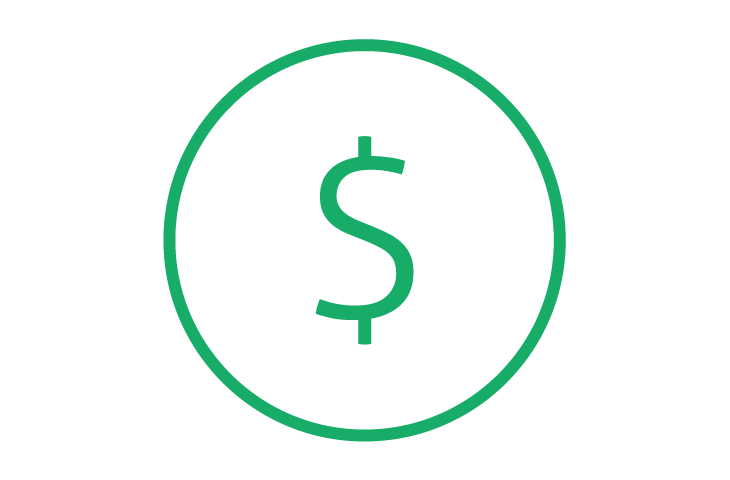 Offering the most competitive premium is a critically important component of our business. We leverage our collective size and strength to negotiate the best terms and pricing for you.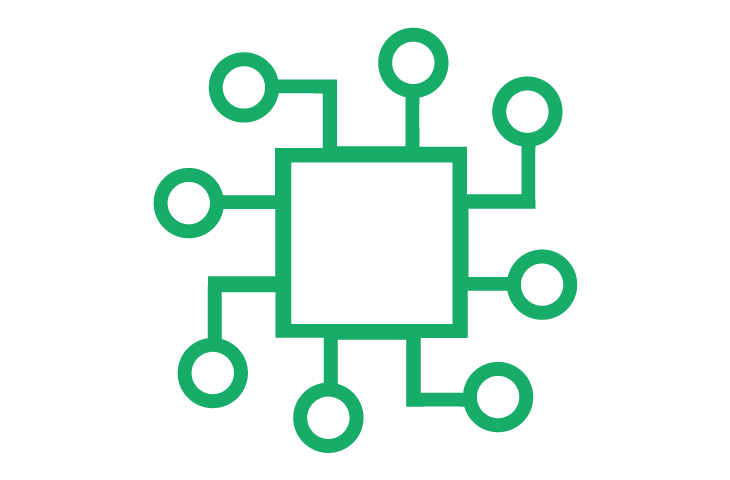 We are always investing in technology to speed up the back-end processes, submissions, quotes, and binders so that you can stay one step ahead of your competition.
Don't See What You're Looking For?
Chances are ... we cover that, too. Jencap's friendly experts are here to answer any questions you may have.
Stay Informed
Want to receive information from Jencap on timely marketplace trends, hot new product and program launches, and valuable product expertise that will set you up to win? Sign up below to receive email communications from Jencap.