Insights
Keeping you up to date on industry trends so you maintain your competitive edge and provide timely, accurate coverages for your clients.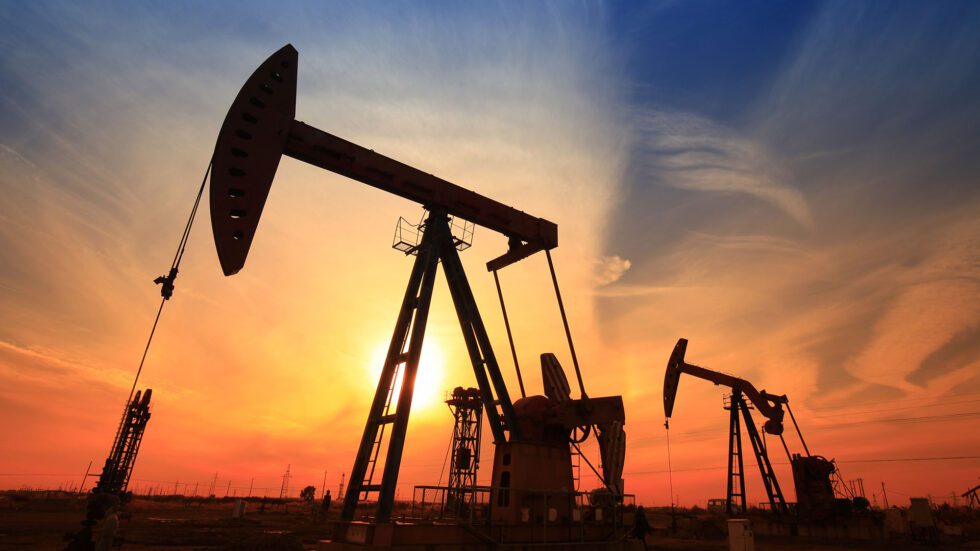 Clients in the oil and gas industry have essential insurance needs, and there isn't a one-size fits all package to cover all of the exposures that are present for those risks. Oil and gas businesses need General Liability to protect them from claims involving bodily injury, property damage, and personal injury (like libel or slander), as well as Workers' Compensation Insurance to cover workplace...
read more
Proactive—what the insurance industry wants to be more of in 2022. With the lingering impact of the COVID-19 pandemic, last year was a complicated and unpredictable year in insurance. The industry was forced to react and keep up with the ever-changing landscape. So as we prepare for a new year, let's review the major impacts of 2021 and discuss...
read more
Stay Informed
Want to receive information from Jencap on timely marketplace trends, hot new product and program launches, and valuable product expertise that will set you up to win? Sign up below to receive email communications from Jencap.