Insights
Keeping you up to date on industry trends so you maintain your competitive edge and provide timely, accurate coverages for your clients.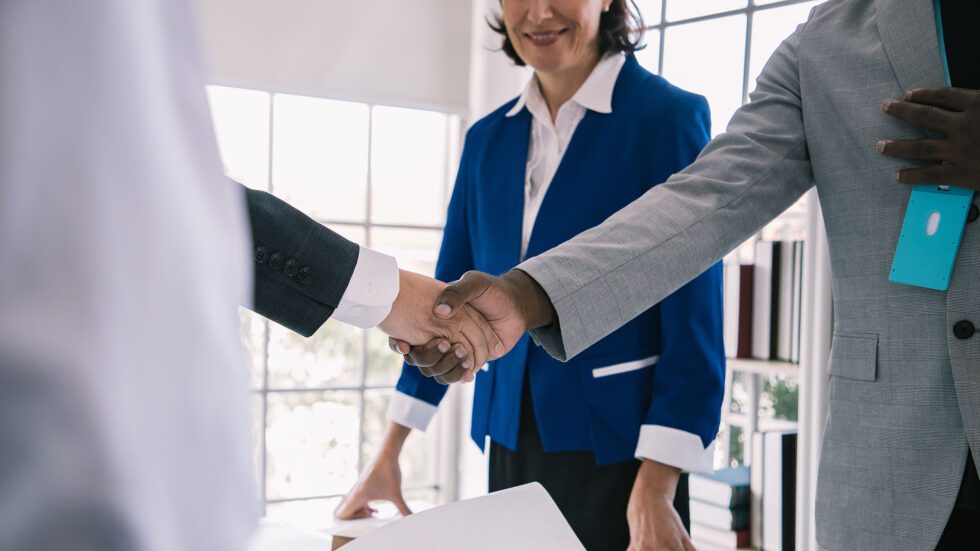 Houston, TX (October 4, 2022) – Delta General Agency Corporation (Delta), a full-service specialty wholesale brokerage and managing general agency (MGA), announces a new name and brand identity. Jencap Group, LLC (Jencap) acquired the assets of Delta in February 2022. After a transitional period, Delta will now operate as part of Jencap Insurance Services Inc. (JCIS), a principal division of...
read more
In 2015, then-President Barack Obama asked the transportation industry to incentivize motor carriers that were early adopters of safety technologies. Years later, the proposed "Beyond Compliance" program remains stalled. The program urged the Federal Motor Carrier Safety Administration (FMCSA) to improve their Safety Measurement System, rewarding...
read more
Stay Informed
Want to receive information from Jencap on timely marketplace trends, hot new product and program launches, and valuable product expertise that will set you up to win? Sign up below to receive email communications from Jencap.