Industry Insights
All the latest posts from the experts at Jencap. Stay up-to-date on industry trends to maintain your competitive edge and provide timely, accurate coverages for your clients.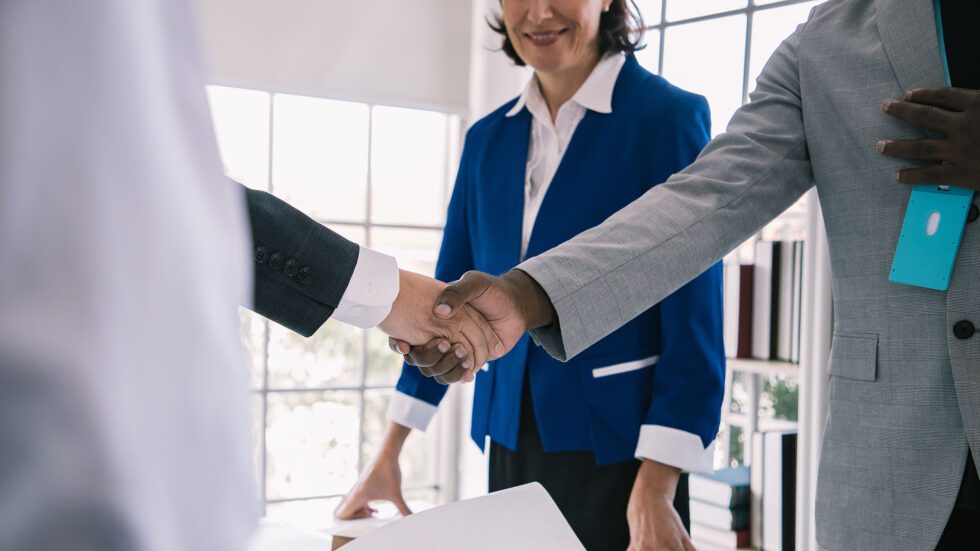 Houston, TX (October 4, 2022) – Delta General Agency Corporation (Delta), a full-service specialty wholesale brokerage and managing general agency (MGA), announces a new name and brand identity. Jencap Group, LLC (Jencap) acquired the assets of Delta in February 2022....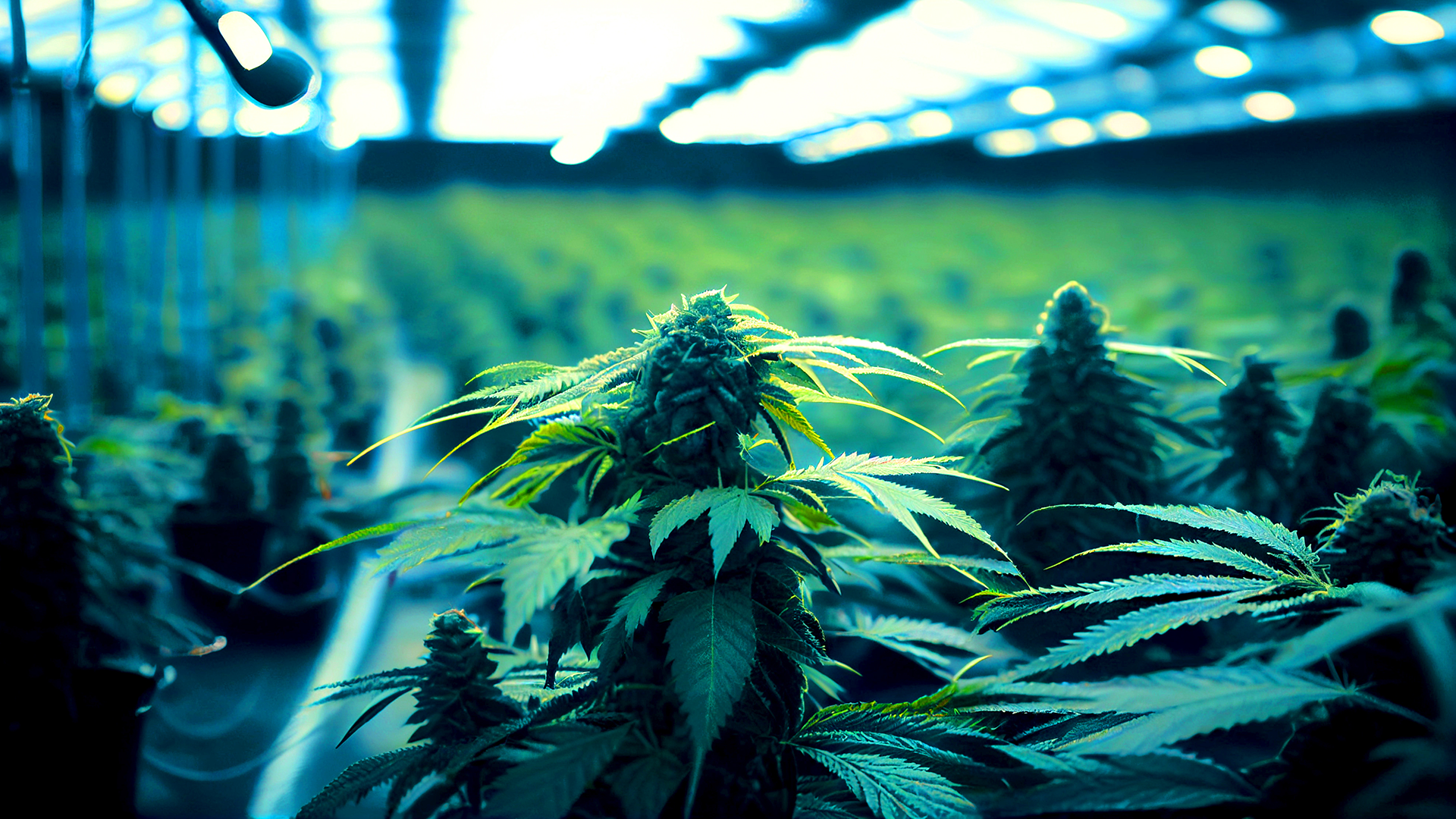 Preparing for the Future of Cannabis Insurance
Despite the growing acceptance and legalization of cannabis, it remains federally illegal in the United States, creating unique challenges for the industry. Jencap explores three possible future scenarios for federal cannabis reform and their impact on cannabis insurance.
WHITE PAPER | Q2 2023 | 7 MINUTES
CASE STUDIES | Q1 2023 | 7 MINUTES
TRENDS | UPDATED Q2 2023 | 4 MINUTES
WHITE PAPER | Q3 2022 | 17 MINUTES
TRENDS | Q2 2022 | 3 MINUTES
WHITE PAPER | Q1 2022 | 3 MINUTES
Hosted by Jencap's Managing Director of Marketing, Kathryn Smith, Flip the Cap is the podcast where insurance insights flow and trending topics are always on tap!
Stay Informed
Want to receive information from Jencap on timely marketplace trends, hot new product and program launches, and valuable product expertise that will set you up to win? Sign up below to receive email communications from Jencap.