Cannabis
Expertise and Specialization for a Growing Industry
Target Classes of Business
Ancillary Businesses
Dispensaries & Retailers
Growers & Cultivators
Processors & Manufacturers
Property Owners & Managers
Secure Transport
Testing Labs
Transportation Services
Auto (Primary / Excess / Hired and Non-owned Auto)
Business Interruption
Commercial General Liability
Crime
Differences in Conditions
Directors & Officers
Employment Practices Liability
Equipment Breakdown
Goods-in-Process
Inland Marine
Living Plant (Crop)
Open Peril or Special Cause of Loss Property
Product Liability
Product Withdrawal / Recall
Professional Liability
Stock and Inventory
Umbrella (Primary / Excess)
Workers' Compensation
Auto (Primary / Excess / Hired and Non-owned Auto)
Business Interruption
Commercial General Liability
Crime
Differences in Conditions
Directors & Officers
Employment Practices Liability
Equipment Breakdown
Goods-in-Process
Inland Marine
Living Plant (Crop)
Open Peril or Special Cause of Loss Property
Product Liability
Product Withdrawal / Recall
Professional Liability
Stock and Inventory
Umbrella (Primary / Excess)
Workers' Compensation
Cannabis Coverage Resources
Download our full program flyer for recently written accounts, industry trends, knowledge checks, and more.
Exclusive Jencap Programs
Jencap's team of experts understands the unique underwriting intricacy for the cannabis industry. We effectively assess the exposures and needs of our agency partners' cannabis risks and provide tailor-made, winning insurance solutions for over 50 cannabis markets. Our team is standing by to assist with your next cannabis placement and all associated risks.
Cyber Insurance
This program covers a variety of security breaches and data theft as well as data extortion.
MiniCo Insurance Agency offers a breach-response product from industry leader Beazley Insurance. Coverage includes security and privacy liability for employees and customers in the event of data theft; data recovery and loss of business income, including denial-of-service attacks and system malfunction; privacy regulatory defense and penalties including costs to comply with post-breach regulatory action; crisis-management costs such as customer notification, support, and credit-monitoring; and data extortion including payment of ransom monies to secure the return of data. This program is available nationwide.
---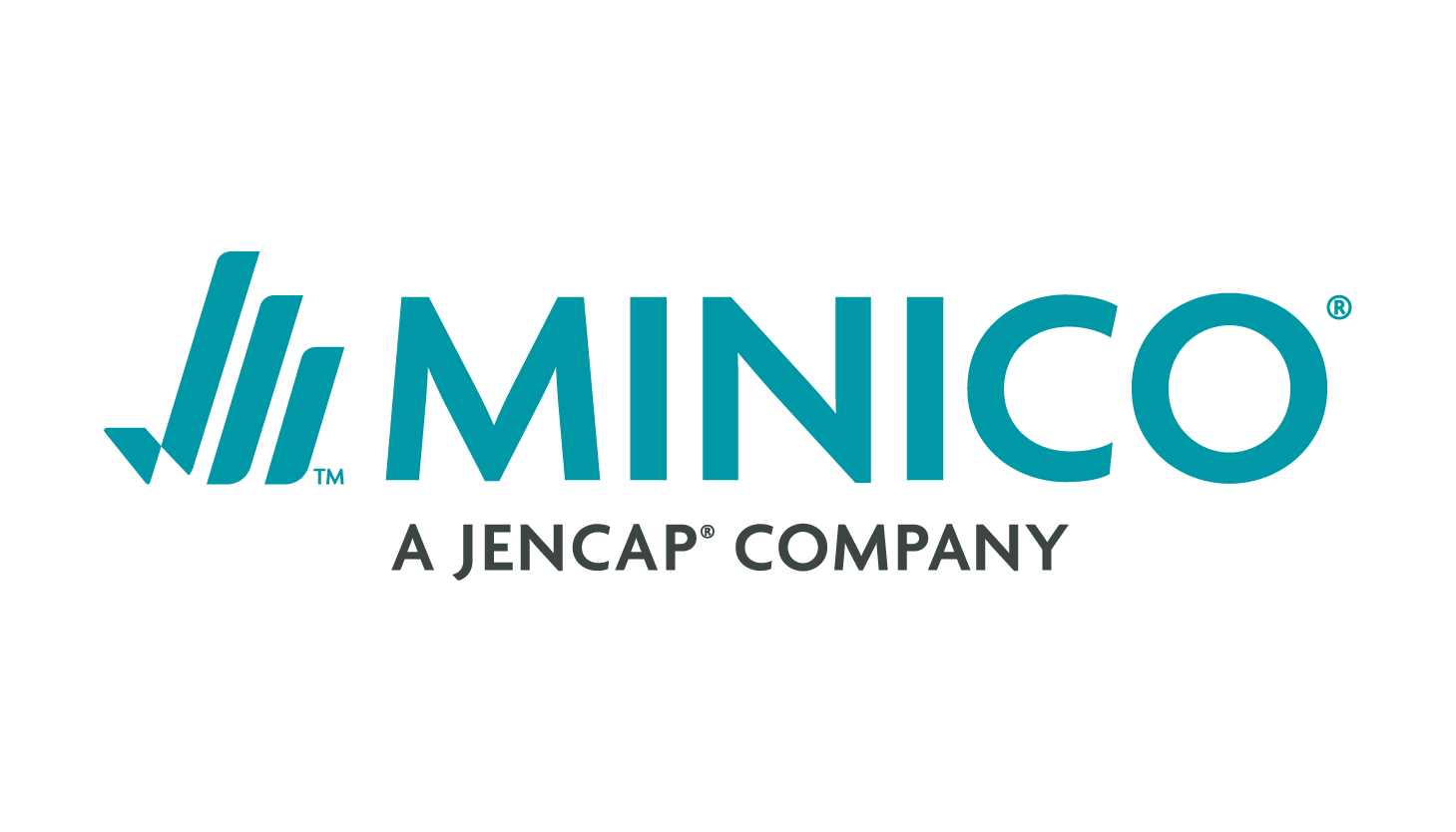 Equipment Breakdown Insurance
Monoline coverage for commercial properties that protects critical business equipment.
MiniCo Equipment Breakdown Insurance complements existing commercial property policies and specifically addresses exposures related to equipment breakdown. MiniCo's experienced, knowledgeable staff provides responsive customer service and customized coverage to meet the needs of each policyholder.
---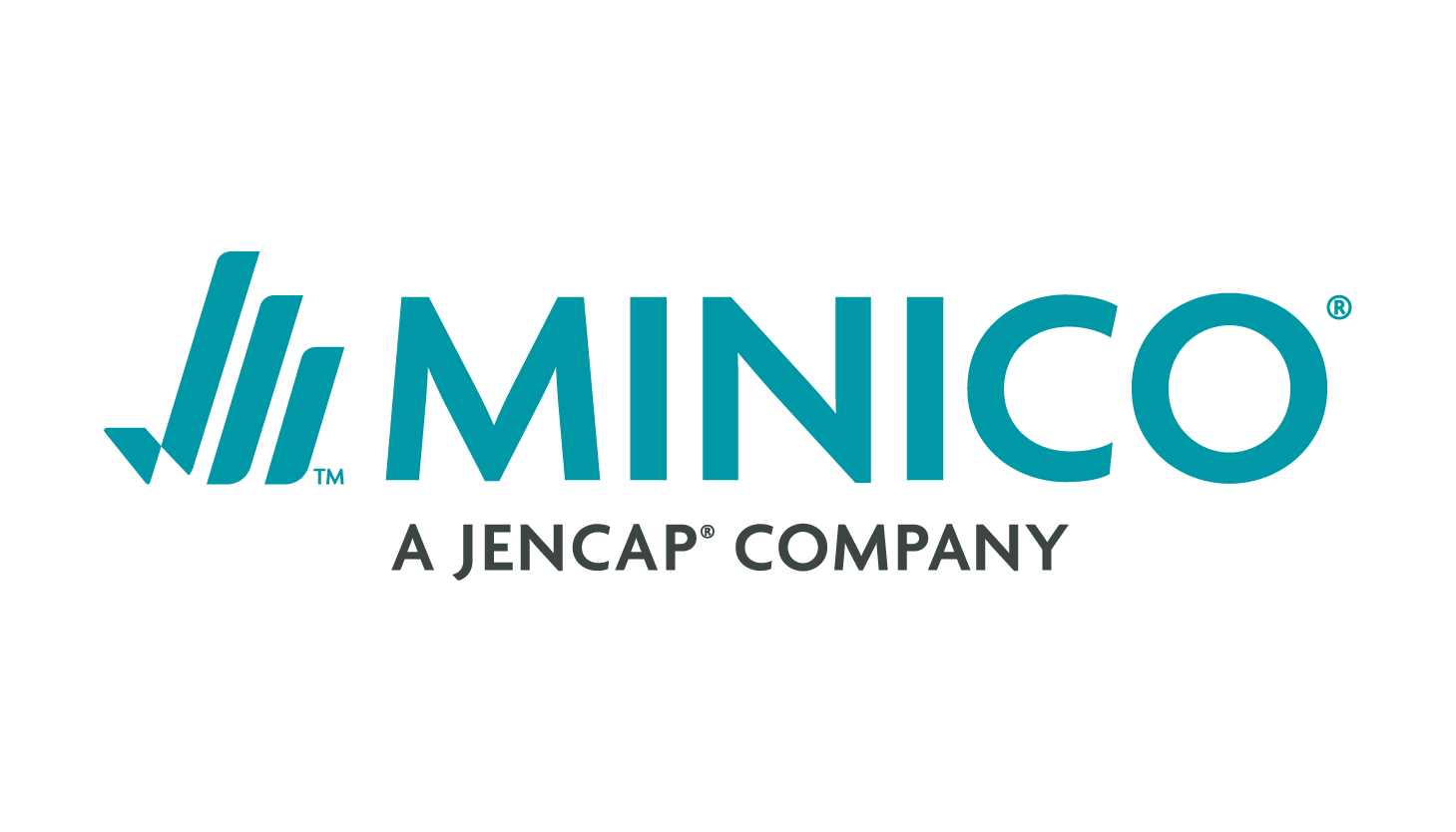 Miscellaneous Professional Liability
Protect your professional services clients from harmful claims that may arise from allegations of third-party financial losses due to errors and omissions or negligence.
MiniCo Insurance Agency offers Miscellaneous Professional Liability insurance to provide errors and omissions (E&O) coverage for a vast spectrum of professional service providers. This program is offered in partnership with an A.M. Best A-rated carrier and is available nationwide through wholesalers.
---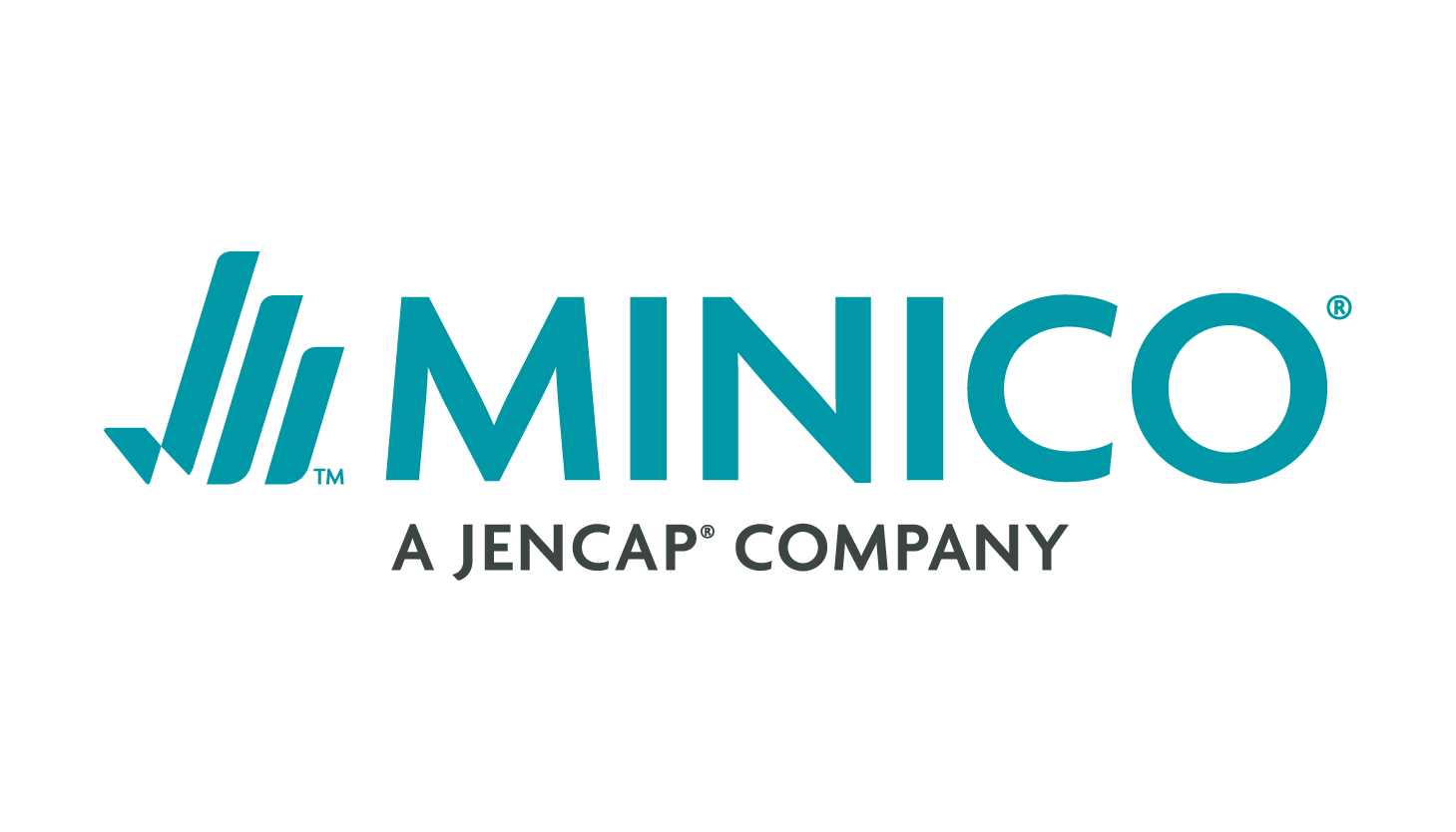 The Jencap Advantage
Cannabis is not a generalist's game. Learn how Jencap provides specific expertise for cannabis coverage.
Challenges
Challenges in the Cannabis Industry
This growing industry brings new challenges, like capacity limits, that Jencap is uniquely equipped to overcome.
Gaps
Coverage Gaps in the Cannabis Industry
Gaps can create frightening situations; our experts know how to ask the right questions to keep your clients covered.
Legalization
The Legalization of Cannabis
The state-to-state regulations bring complexity that a generalist can't provide. Jencap's experts bring the nuanced coverages your clients need.
Industry 2020
How the Industry was Effected in 2020
From growing social acceptance to dispensaries being categorized as essential businesses, 2020 dished up coverage curveballs.
Don't See What You're Looking For?
Chances are ... we cover that, too. Jencap's friendly experts are here to answer any questions you may have.
It's challenging to keep up with the ever-evolving commercial insurance needs of the cannabis industry. Laws are changing – new business types and applications are entering the marketplace – classifications have blurry lines – and insurance coverage needs are a moving target.
read more