Construction
Protection for Builders of the Future
Target Classes of Business
Slide 1
Contractors Residential & Commercial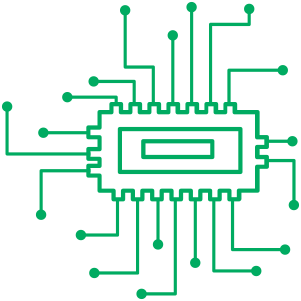 Slide 2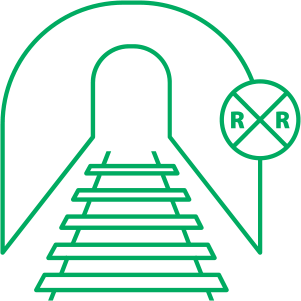 Street & Road Contractors
Auto (Primary/Excess/Hired & Non-Owned)
Blanket Waiver of Subrogation
Commercial General Liability
Disciplinary Proceeding Expense Reimbursements
Equipment Breakdown
Inland Marine
OCP Liability/Wraps
Per Project Aggregates
Physical Damage
Pollution/Environmental Coverages
Professional Liability
Subpoena Expense Coverage
Two-Way Tail
Workers' Compensation
Auto (Primary/Excess/Hired & Non-Owned)
Blanket Waiver of Subrogation
Commercial General Liability
Disciplinary Proceeding Expense Reimbursements
Equipment Breakdown
Inland Marine
OCP Liability/Wraps
Per Project Aggregates
Physical Damage
Pollution/Environmental Coverages
Professional Liability
Subpoena Expense Coverage
Two-Way Tail
Workers' Compensation
Don't See What You're Looking For?
Chances are ... we cover that, too. Jencap's friendly experts are here to answer any questions you may have.
Owner-controlled insurance programs (OCIPs), also known as "wrap-ups," are insurance policies taken out by a...
read more
Stay Informed
Want to receive information from Jencap on timely marketplace trends, hot new product and program launches, and valuable product expertise that will set you up to win? Sign up below to receive email communications from Jencap.