Your Road to Success is Waiting at Jencap
Exclusive and Dedicated Programs for Recent College Graduates
A few short years ago, Jencap was four people with a vision. Today, we are one of the largest wholesale intermediaries in the country.
The common thread woven through our company's success is our people. Jencap's team is united in a common mission to be exceptional at everything we do, while supporting one another along the way. With our ongoing rapid growth trajectory, it's a wide-open road of opportunity and career success waiting for you at Jencap.
6 Reasons You Belong at Jencap
Collaborative Team Approach
Jencap team members work together to provide industry-leading insurance solutions to our agency partners.
High Ethical Standards
Our thriving agency partnerships, long-tenured carrier relationships, and strong leadership team are a result of Jencap's values-centric work environment.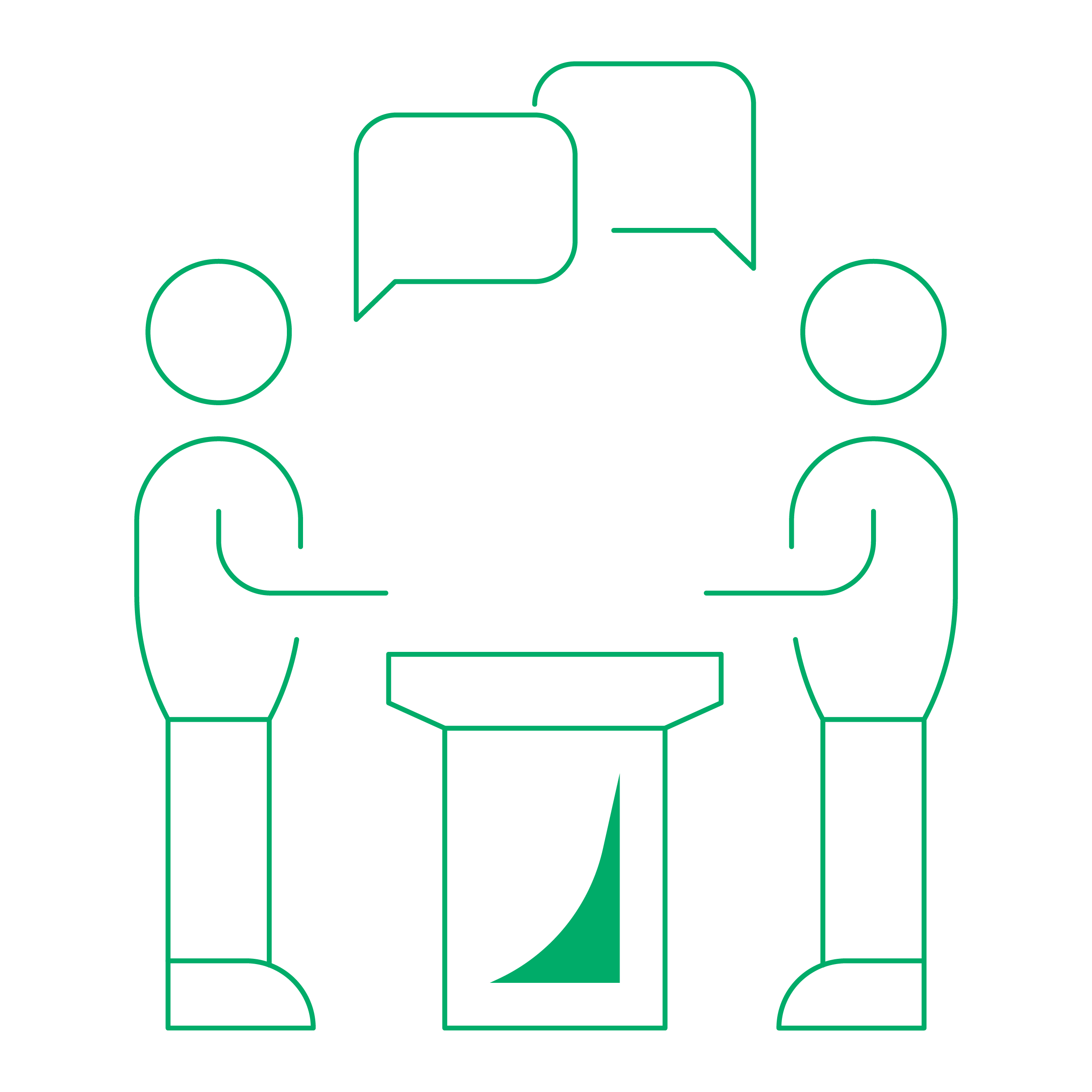 Entrepreneurial Spirit
Fun fact: 20% of Jencap's staff are employee equity holders. We don't just say that our team members "own it" – they really do!
Specialized Expertise
At Jencap, you have the unique opportunity to work alongside and learn from the best in the business.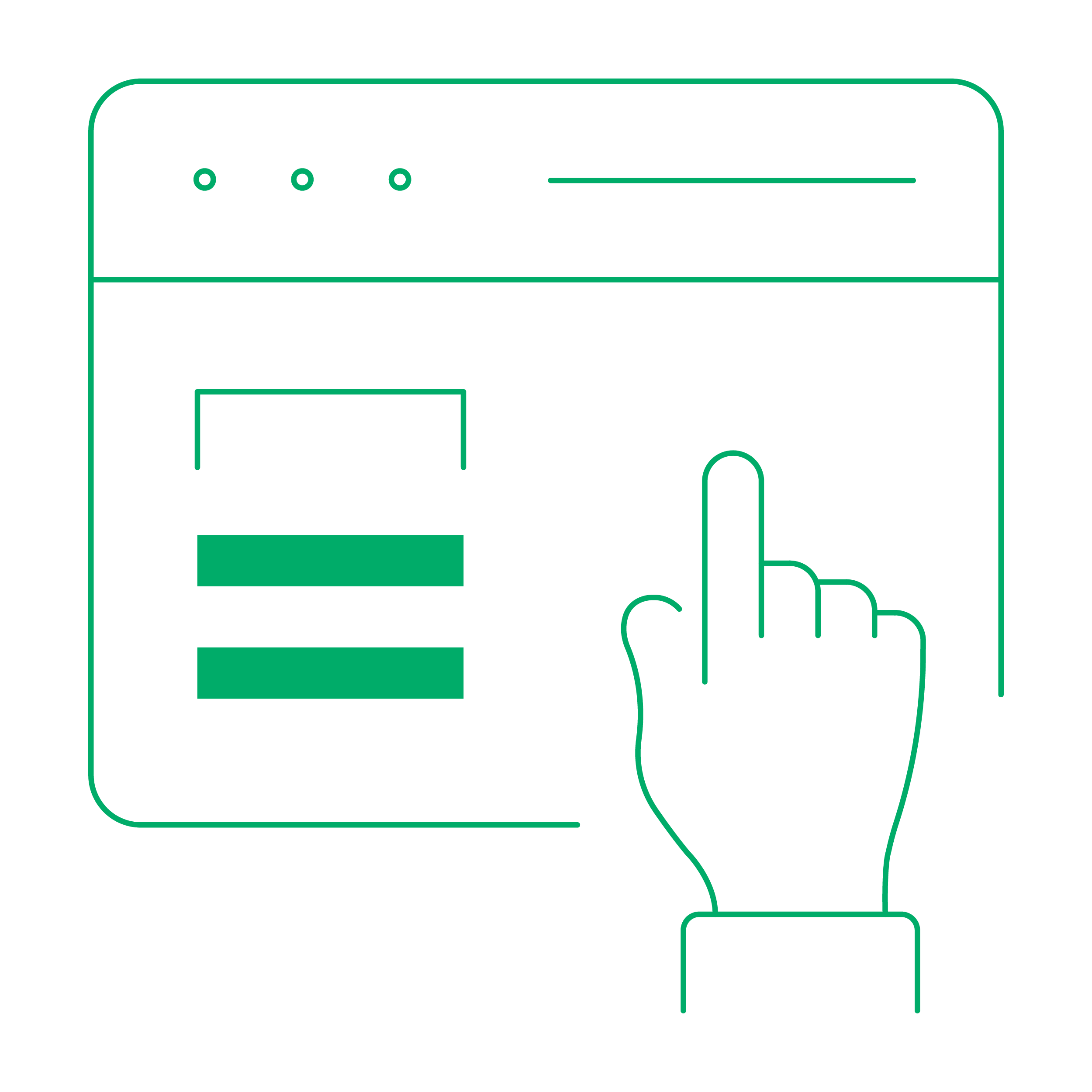 Personalized Benefits Plans
Jencap's full suite of employee benefits meets our employees' individual circumstances and needs.
Career Advancement
Working for one of the fastest growing wholesale intermediaries means endless opportunities for you!
Jencap Internship Program
Jencap's Internship Program (JIP) is an eight-week summer program that is designed for college students to enhance their understanding of the insurance industry and gain practical work experience.
JIP participants will receive the following benefits:
Learn about Jencap and our culture
Receive meaningful hands-on work experience
Participate in staff meetings
Shadow Jencap employees
Interact with our retail agency and carrier partners
Have an assigned mentor
Meet and interact with with Jencap leaders
All 2023 internships have been filled. For more information, please contact our Vice President of Technical Training and Development, Barbara Winsky, at barbara.winsky@jencapgroup.com.
Jencap Success Academy
Jencap's Success Academy (JSA) is a two-year training program for college graduates that provides a full-time job position and high-level technical skill building. Our robust training program is designed to give you all the tools you need to have a successful and long career at Jencap. JSA lays a solid technical foundation, incorporating a mixture of formal coursework and practical hands-on experience in a fast-paced insurance environment.
JSA participants will receive the following benefits:
Property and Casualty license will be secured
Associate in Surplus Lines (ASLI) professional designation will be secured
Formal rotation of various product units so that each participant learns Jencap's various career paths and product specializations
Regular and meaningful exposure to Jencap's executives and leaders
Assigned mentorship team for further learning and development
Upon program completion, participants will begin their career at Jencap based on their individual interests and our corporate needs.
Jencap's next program will be held in September 2023. We are accepting applications all year and encourage you to apply!
Qualifications and Application Process
Jencap is a dynamic, bold, tenacious and trusted company. Join us as we continue to chart new paths, open new doors, and grow together. Apply for one of our industry-leading training and development programs today!
Ideal Candidate
Ambitious
Professional
Committed
Collaborative
Positive
Hard Working
Ethical
Program Qualifications
Two or more business courses at an accredited college (preferably insurance courses)
For Internship Program Only: Candidate must be entering Sophomore or Junior year of college
Candidate must be a Business major
Must be physically located near one of the following Jencap office locations:

Alpharetta, GA
Worcester, MA
Eatontown, NJ
Buffalo, NY
New York City, NY (Jencap's Home Office)
Long Island, NY
If you have any questions regarding Jencap's Training and Development opportunities or the application process, please contact our Vice President of Technical Training and Development, Barbara Winsky, at barbara.winsky@jencapgroup.com.