Powerful Platform.
Winning Solutions.
Independent agents countrywide rely on Jencap's specialty brokers and underwriters to place their most complex and important accounts. Our carrier exclusivity, underwriting mastery, and unparalleled customer service provide the winning solution to get your deals done. There is strength in size and power in partnership. Put Jencap to work for you.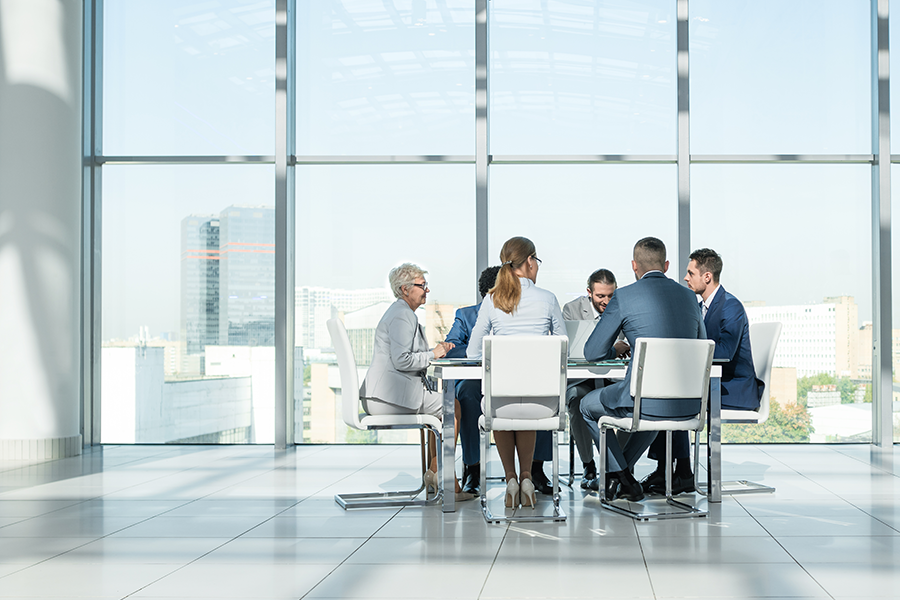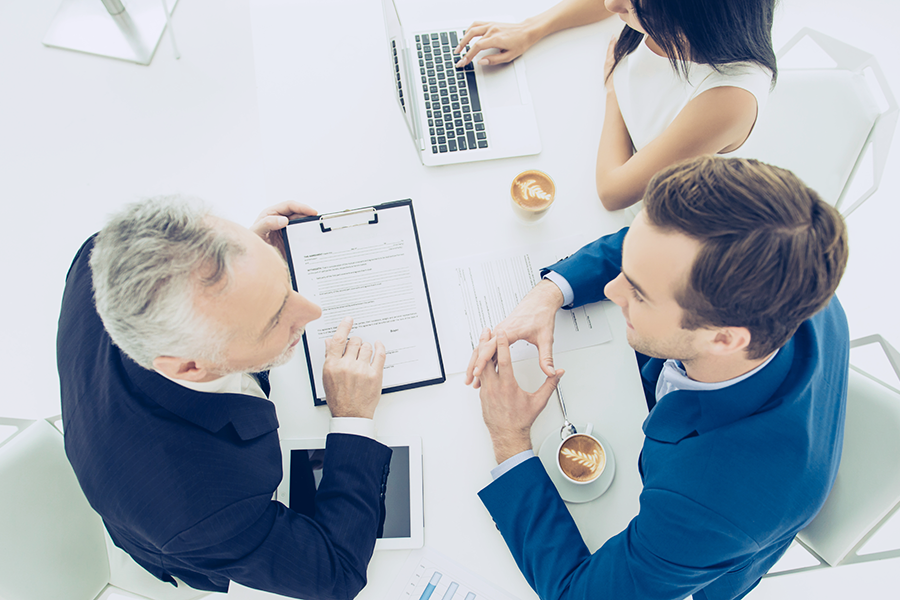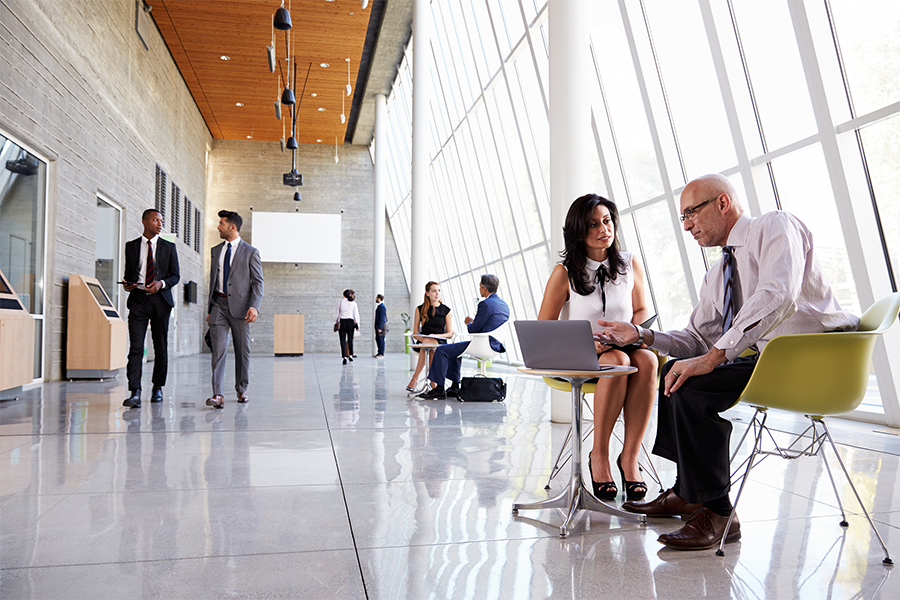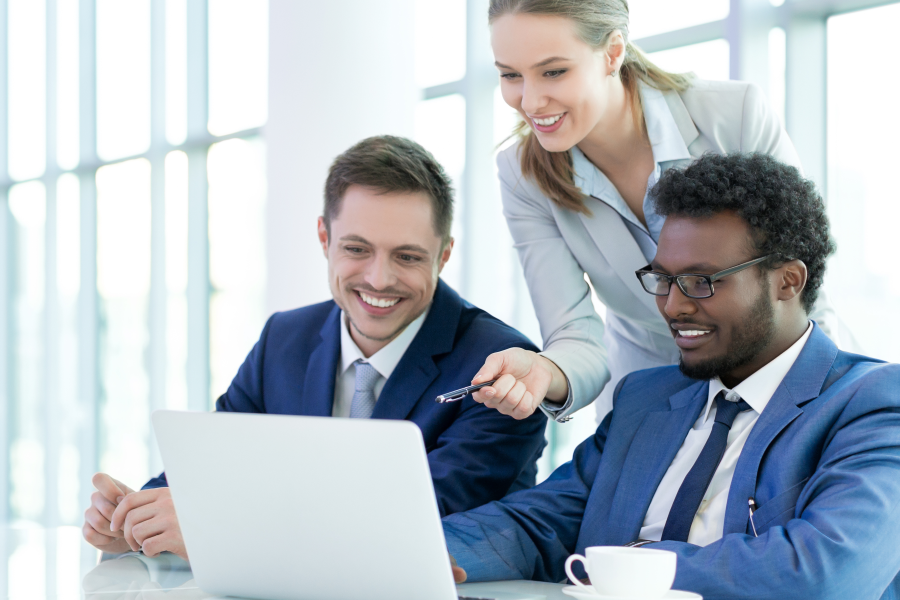 Wholesale Brokerage
With Jencap's size and reach, no account is beyond our highly-specialized team's capability. Place your trust in our brokers who have a wide spectrum of industry-specific expertise and billions of dollars in associated premiums.
Binding Authority
Jencap gives our agency partners a competitive edge with access to quick indications, quotes and binders. Couple that with product expertise, geographic knowledge, and deep market intelligence, and you get the right coverage solution every time.
Specialty Programs
Jencap has a growing list of specialized programs that are built on our hard-earned reputation and experience in the marketplace. From nonprofits and transportation, to self storage and everything in between, our team has you covered.
Custom Solutions
Your clients have unique needs. We have unique solutions. Our underwriting experts remain on the front line of industry-specific and geographically specific industry trends to always be two steps ahead of the competition.
How Can We Help You Today?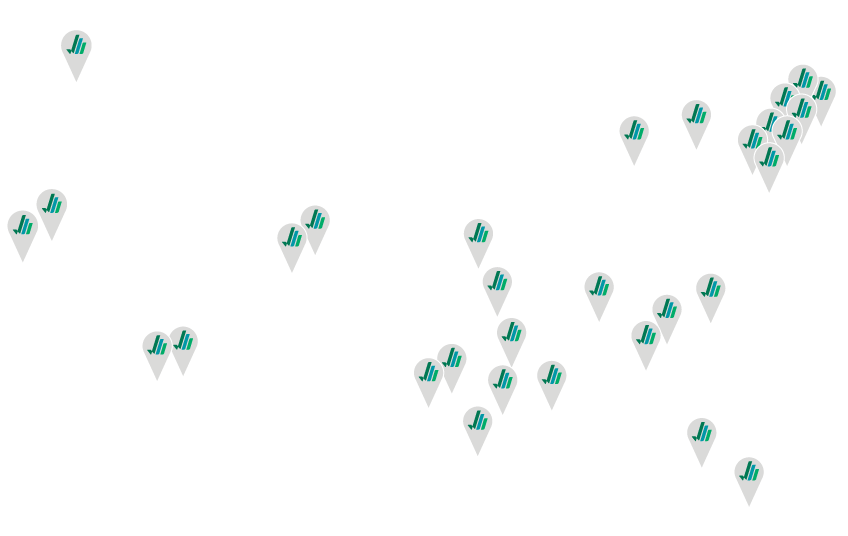 Put Jencap To Work for You
Our brokers are strategically placed from coast to coast to provide geographic and industry-specific expertise. Whether you are looking for an exclusive program, packaged solution, or one-off monoline solution, we have you covered. Jencap's areas of specialization include, but are not limited to:
20%
OF JENCAP'S STAFF ARE
EMPLOYEE EQUITY HOLDERS
OVER
$3 BILLION
IN TOTAL WRITTEN
PREMIUMS
Exceeding Your Expectations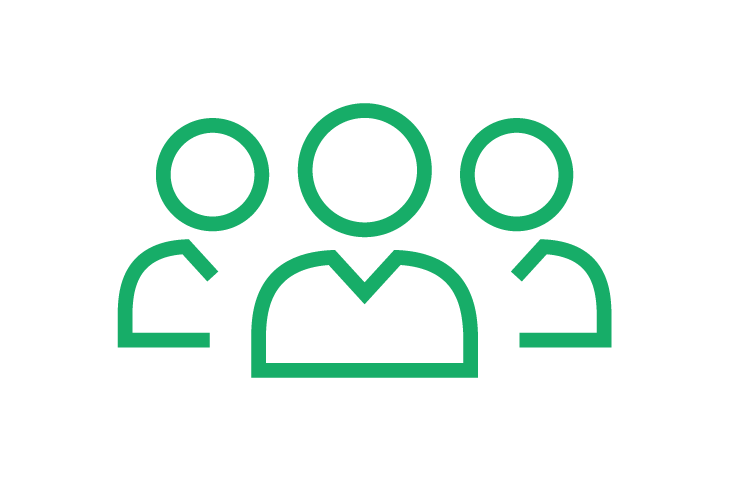 The power and depth of our collective knowledge propels your agency forward with a great competitive advantage.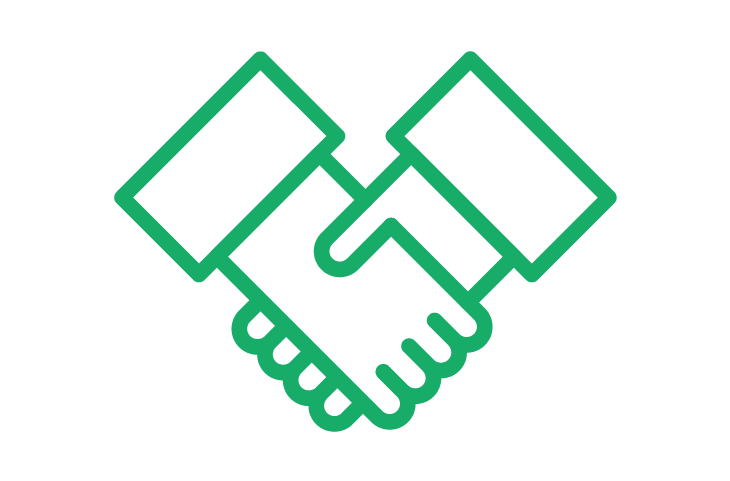 A call or email is all it takes for our team to spring into action; meeting the demands of your clients and serving you our knowledge, trusted relationships, and integrity is our top priority.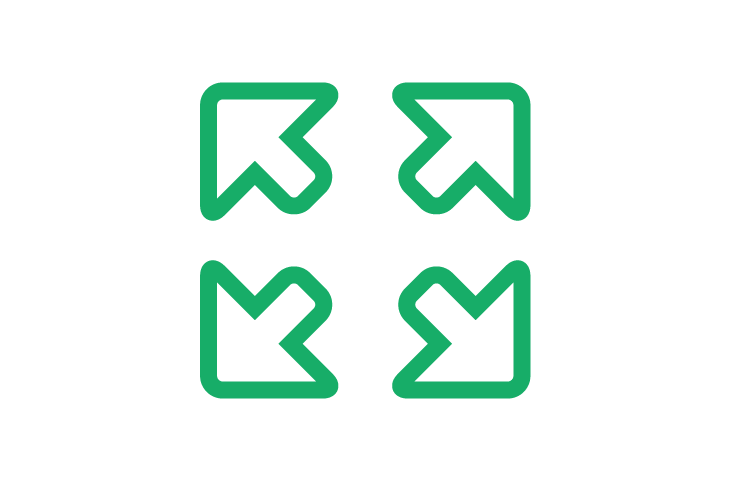 Enjoy Jencap's broad carrier and program access to partners who offer informed views on market developments and industry competition.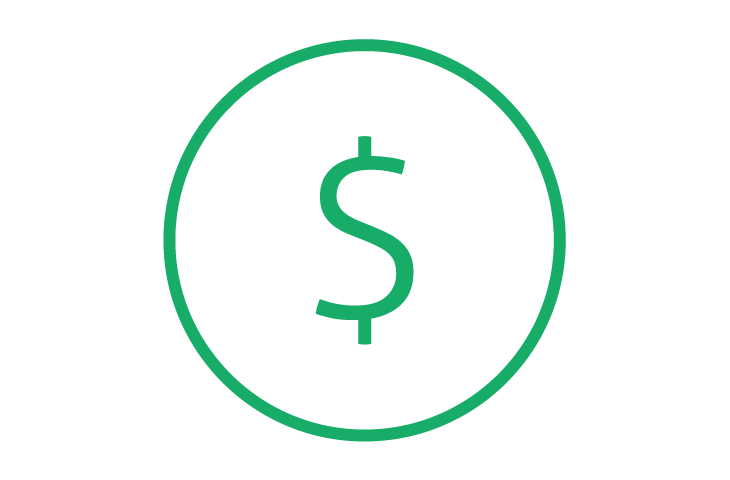 Our collective size and strength means we have the power to negotiate the best terms and pricing for you.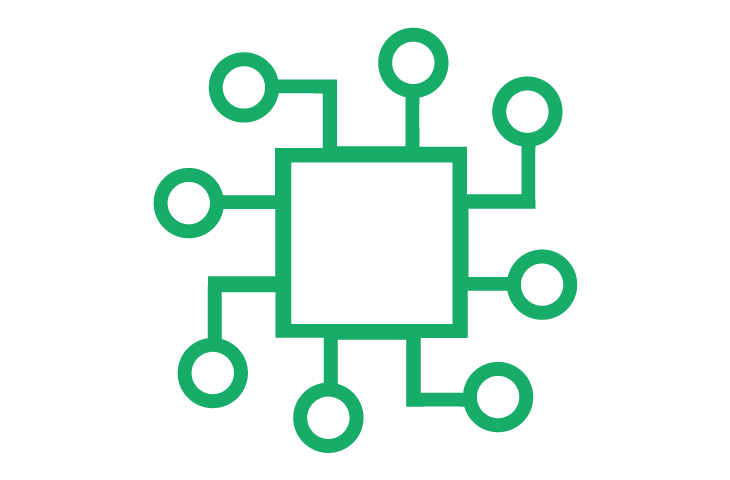 We are always investing in technology to speed up the back-end processes, submissions, quotes, and binders so that you can stay one step ahead of your competition.
Stay Informed
Want to receive information from Jencap on timely marketplace trends, hot new product and program launches, and valuable product expertise that will set you up to win? Sign up below to receive email communications from Jencap.