Professional Lines
Coverage for Business Professionals
Target Classes of Business
Slide 1
Environmental Contractors
Legal Consulting Services
Mortgage Field Representatives
Nonprofit/For Profit Organizations
Slide 2
Strategic Training Operations
Tax Preparation/Bookkeeping
Accountants Professional
Architects
Business Income
Contractors & Construction Managers
Contractors-Specific EPL
Crime/Fidelity
Cyber, Privacy & Security Liability
Directors and Officers
Educators Legal Liability
Employment Practices Liability
Engineers
Errors and Omissions
Fiduciary Liability
Financial Institution Bonds
General Partners Liability
Healthcare Professional Liability Including Medical Malpractice & Kidnap & Ransom
Law Firms and Employed Lawyers
M&A Representations & Warranties
Management Liability
Media and Intellectual Property
Miscellaneous Professional
Municipalities
Property Managers
Public Officials
Real Estate Asset Managers
Real Estate Brokers
Regulatory Liability (RCA Audits)
Schools
Sexual Misconduct Liability
Technology Professional
Tenant Discrimination
Accountants Professional
Architects
Business Income
Contractors & Construction Managers
Contractors-Specific EPL
Crime/Fidelity
Cyber, Privacy & Security Liability
Directors and Officers
Educators Legal Liability
Employment Practices Liability
Engineers
Errors and Omissions
Fiduciary Liability
Financial Institution Bonds
General Partners Liability
Healthcare Professional Liability Including Medical Malpractice & Kidnap & Ransom
Law Firms and Employed Lawyers
M&A Representations & Warranties
Management Liability
Media and Intellectual Property
Miscellaneous Professional
Municipalities
Property Managers
Public Officials
Real Estate Asset Managers
Real Estate Brokers
Regulatory Liability (RCA Audits)
Schools
Sexual Misconduct Liability
Technology Professional
Tenant Discrimination
Don't See What You're Looking For?
Chances are ... we cover that, too. Jencap's friendly experts are here to answer any questions you may have.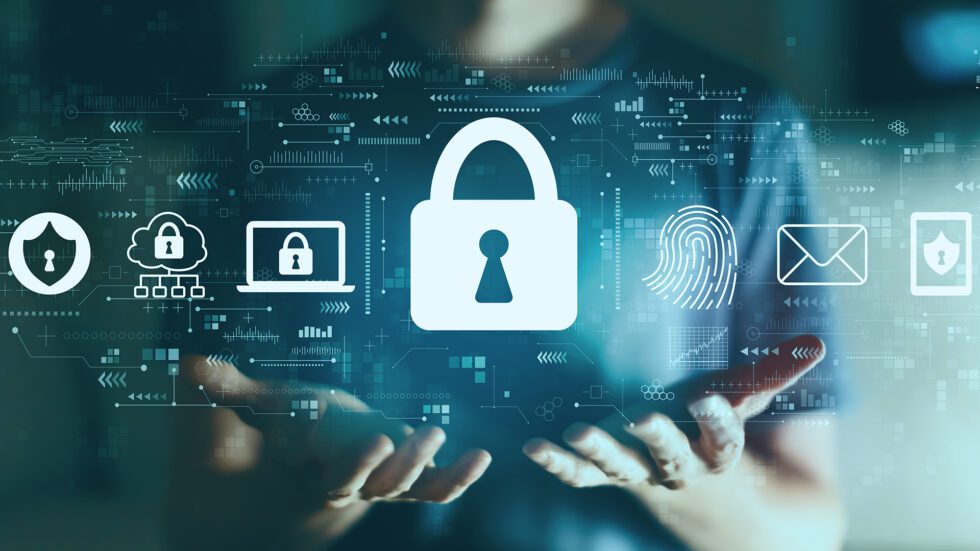 Halloween is a great reason to don a costume and dress up as someone you're not, but cybercriminals don't...
read more
Stay Informed
Want to receive information from Jencap on timely marketplace trends, hot new product and program launches, and valuable product expertise that will set you up to win? Sign up below to receive email communications from Jencap.