Healthcare
Advanced Coverage for the Healthcare Industry
Target Classes of Business
Slide 1
Drug and Alcohol Testing Centers
Non-Emergency Medical Transportation
Nursing Homes/Assisted Living Facilities
Slide 2
Auto (Primary/Excess/Hired & Non-Owned)
Business Income
Commercial General Liability
Equipment Breakdown
Inland Marine
Umbrella (Primary/Excess)
Workers' Compensation
Professional Liability:

Crime
Cyber/Data Breach
Directors & Officers
Errors & Omissions
Medical Malpractice
Regulatory Liability (RAC Audits)
Sexual Misconduct
Auto (Primary/Excess/Hired & Non-Owned)
Business Income
Commercial General Liability
Equipment Breakdown
Inland Marine
Umbrella (Primary/Excess)
Workers' Compensation
Professional Liability:

Crime
Cyber/Data Breach
Directors & Officers
Errors & Omissions
Medical Malpractice
Regulatory Liability (RAC Audits)
Sexual Misconduct
Don't See What You're Looking For?
Chances are ... we cover that, too. Jencap's friendly experts are here to answer any questions you may have.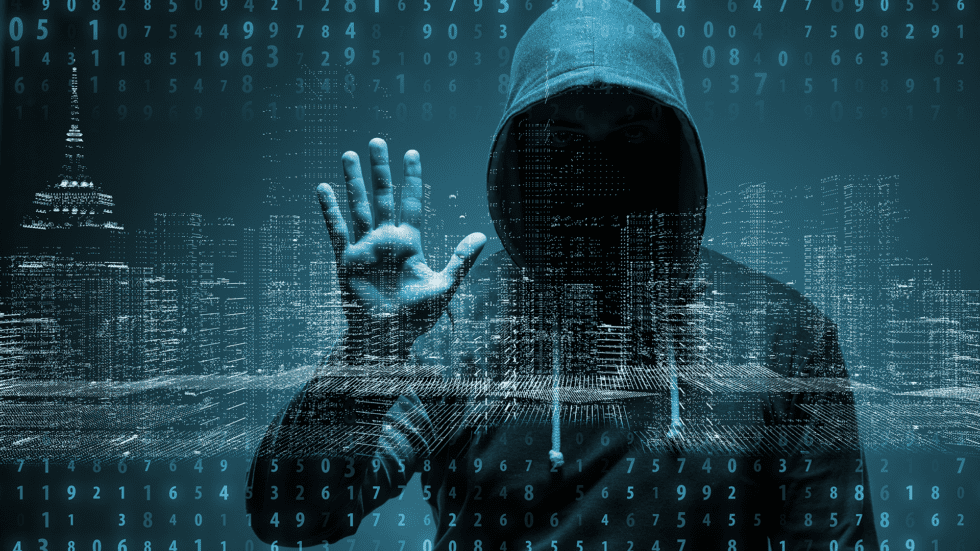 Hackers recently used ransomware against a major gasoline pipeline to halt distribution, costing the company...
read more
Our nation's healthcare system will become much more strained as the Baby Boomer generation (born between...
read more
Stay Informed
Want to receive information from Jencap on timely marketplace trends, hot new product and program launches, and valuable product expertise that will set you up to win? Sign up below to receive email communications from Jencap.