Submission Successful
A Jencap representative will get back to you quickly.
Please note:
If you are working with the Workers' Compensation division of Jencap Insurance Services (formerly Risk Innovations), ACH payments are available for expedited commission payments, etc. Your payments get deposited into the checking account of your choice and you will be notified via email of the deposit. Please complete this form to receive payments electronically and follow the directions on what information needs to be sent and where. No further action is needed if you do not wish to be enrolled in ACH payments for your monoline Workers' Compensation business with Jencap Insurance Services.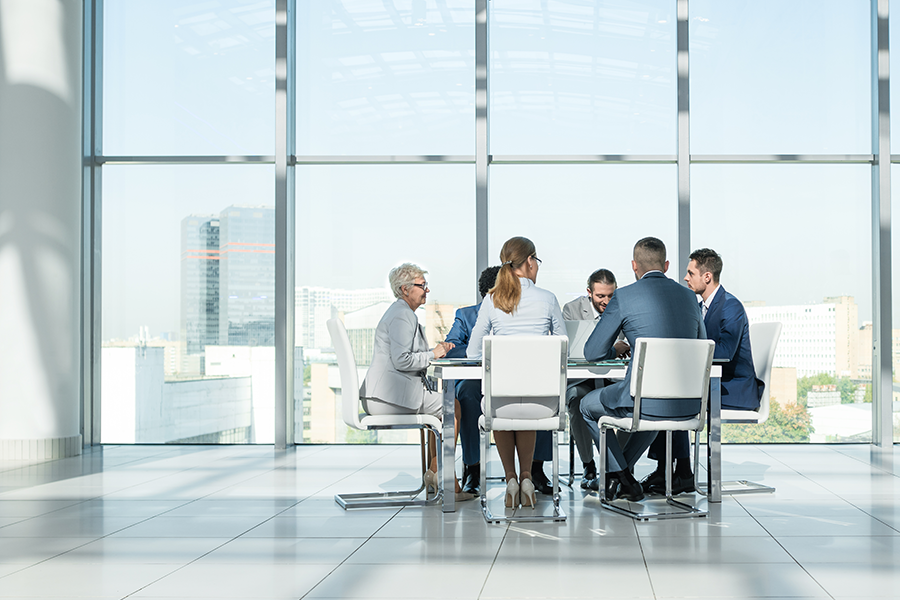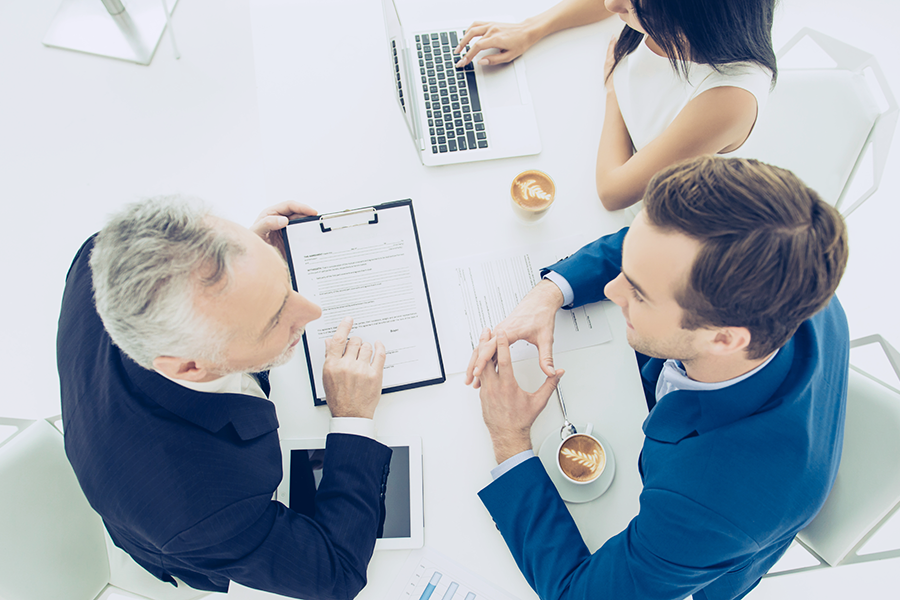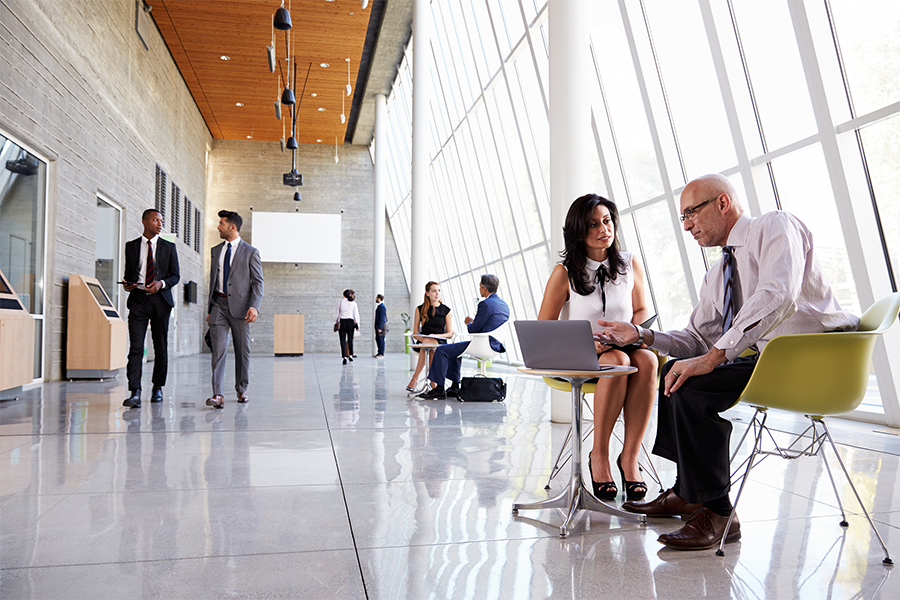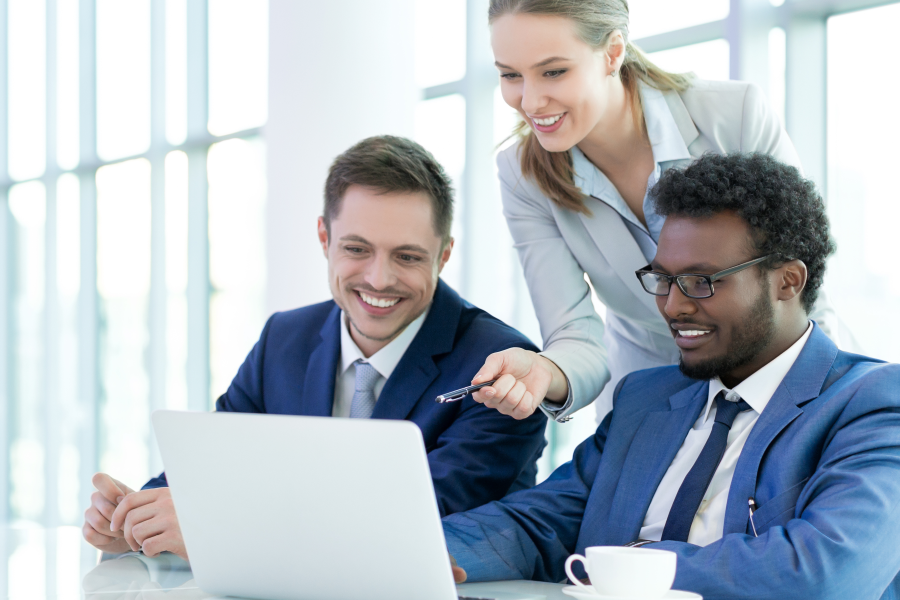 Wholesale Brokerage
With Jencap's size and reach, no account is beyond our highly-specialized team's capability. Place your trust in our brokers who have a wide spectrum of industry-specific expertise and billions of dollars in associated premiums.
Binding Authority
Jencap gives our agency partners a competitive edge with access to quick indications, quotes and binders. Couple that with product expertise, geographic knowledge, and deep market intelligence, and you get the right coverage solution every time.
Specialty Programs
Jencap has a growing list of specialized programs that are built on our hard-earned reputation and experience in the marketplace. From nonprofits and transportation, to self storage and everything in between, our team has you covered.
Custom Solutions
Your clients have unique needs. We have unique solutions. Our underwriting experts remain on the front line of industry-specific and geographically specific industry trends to always be two steps ahead of the competition.