Expert Environmental Coverage
Nearly every business operation is exposed to environmental risk—no matter how big or small—and so many companies don't even realize it. Environmental regulations are also constantly changing and as such, the environmental insurance needs of a business are a moving target.
Jencap has dedicated environmental professionals that are always ahead of the game on all aspects of the industry—from PFAS and mold, to site pollution and climate change and everything in between. Our expert underwriters have dedicated their entire careers to the environmental sector. Regardless of the risk complexity, rely on Jencap's environmental team for the most comprehensive and competitive environmental insurance solutions.
BILLION
In Insured Losses Due to Natural Disasters
in 2022
Insurance Executives Agree
Climate Change is a Leading Concern
Insurance Experts Worry About the Ability to Cover Growing Environmental Risks
HOW CLIMATE CHANGE IS SHIFTING THE INSURANCE INDUSTRY
From wildfires in the West to hurricanes in the East, weather-related disasters continue to impact communities nationwide and tally up unprecedented losses. Learn why insurance professionals and insureds alike are feeling the heat—and how it's impacting coverage.
Exclusive Environmental Programs
Environmental Casualty Package (E-PAC) Program
Jencap's team of specialized brokers provides coverage for environmental contractors, consultants, engineers and solar installation contractors. Our E-PAC program is offered on A++ XV paper and is available in 48 states countrywide (no coverage available in NY or LA). This program is available for retail distribution only, and we are licensed in all 50 states.
Visit our E-PAC program page for more information.
Cannabis Site Pollution Liability
Cannabis business operations face significant insurance coverage gaps where pollution is concerned. That's why Jencap established a first-of-its-kind, exclusive program that provides monoline Site Pollution Liability to cannabis risks. The program is specifically designed for cannabis cultivators, processors, manufacturers, wholesalers, and distributors. It's a non-admitted, A+XII rated program that is available in all U.S. states where hemp or cannabis is legal for recreational and medical use.
Visit our Cannabis Site Pollution Liability program page for more information.
Get the Jencap Environmental Brochure.
Environmental Department Leaders
Canaan Crouch
Managing Director of Jencap Specialty Insurance Services
Doug Mangus
Managing Director of Jencap Specialty Insurance Services
History and Trends
The History of Environmental Insurance and Trends in the Current Marketplace
Jencap managing director Canaan Crouch explains what triggered the birth of environmental insurance, what catapulted it into the marketplace in the 1980s, and how this liability coverage has evolved into a multibillion dollar industry.
Common Misconceptions
Common Misconceptions about Environmental Insurance
Jencap managing director Canaan Crouch reveals the number one misconception about environmental insurance and why an expert wholesaler is crucial for retail agents.
Biggest Challenges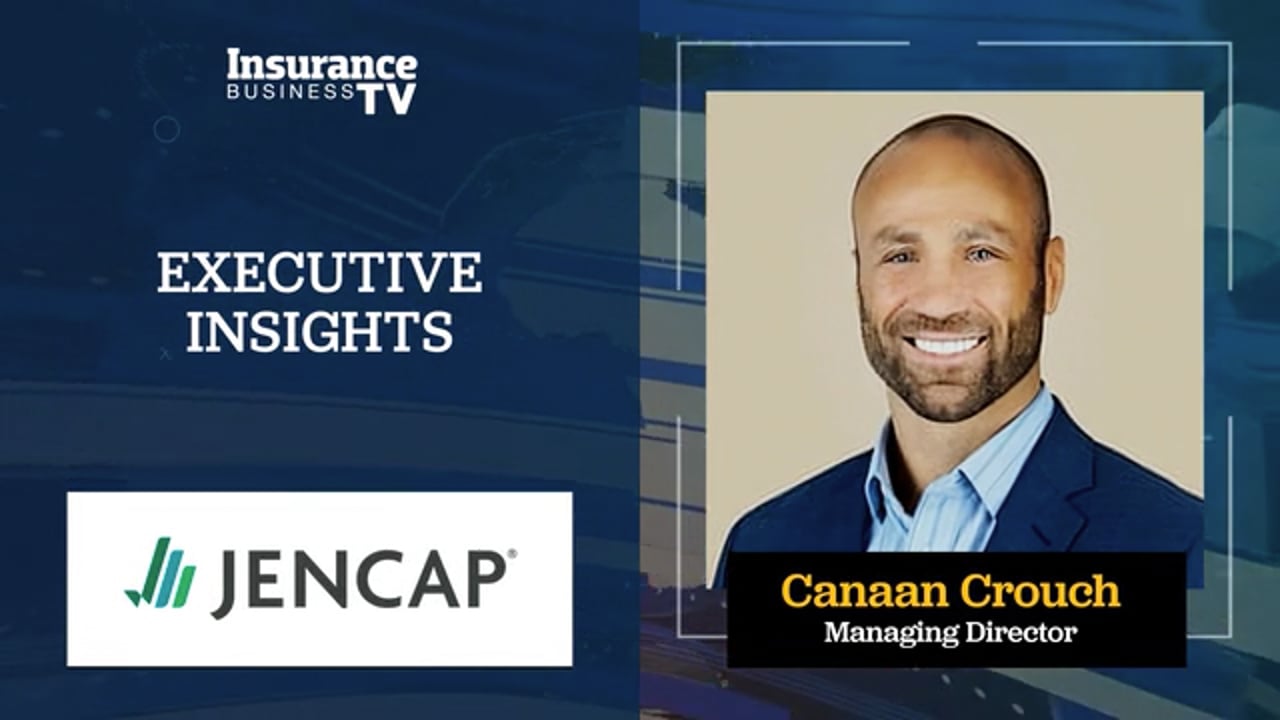 What are the Biggest Challenges in the Environmental Insurance Marketplace?
Jencap managing director Canaan Crouch talks with Insurance Business TV, about the proliferation of MGAs, competitive rates in contractors' pollution liability, and some of the latest legal and regulatory challenges in the marketplace.
Stay Informed
Want to receive information from Jencap on timely marketplace trends, hot new product and program launches, and valuable product expertise that will set you up to win? Sign up below to receive email communications from Jencap.
© 2022 Jencap Group LLC. All rights reserved.