Insights
Keeping you up to date on industry trends so you maintain your competitive edge and provide timely, accurate coverages for your clients.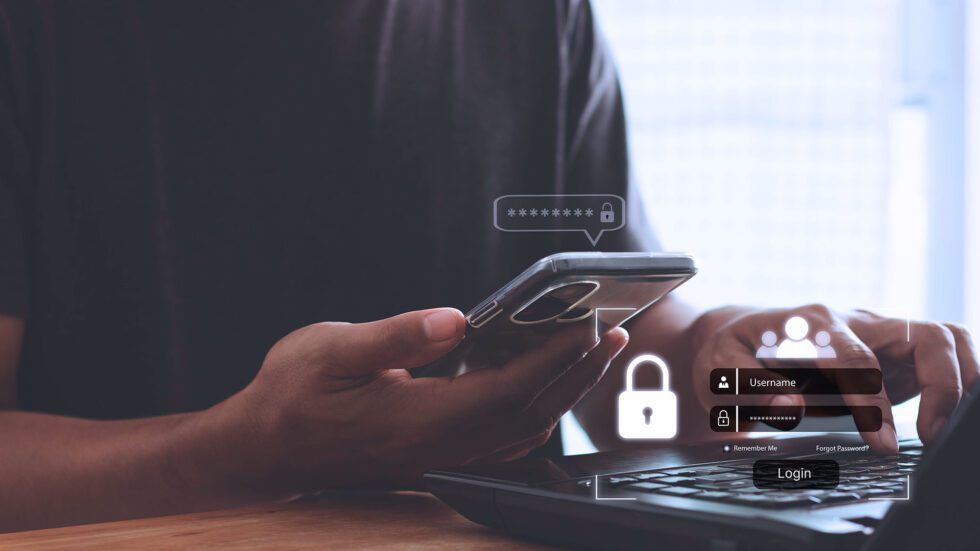 One of the simplest ways you can protect your accounts from getting hacked is enabling multi-factor authentication (MFA). With MFA, in order to log into an account, a user must provide more than one security credential to verify their identity—such as a password and a one-time code they receive by text message.  MFA provides many of us with peace of mind that our accounts are secure, because...
read more
The moment an employee is injured on the job, the clock starts ticking for them to alert their employer and begin the process of filing a Workers' Compensation claim. In most states, the deadline to submit a Workers' Compensation claim to a company's insurance provider is 2 to 3 years but varies by state. However, the deadline for employees to...
read more
Stay Informed
Want to receive information from Jencap on timely marketplace trends, hot new product and program launches, and valuable product expertise that will set you up to win? Sign up below to receive email communications from Jencap.